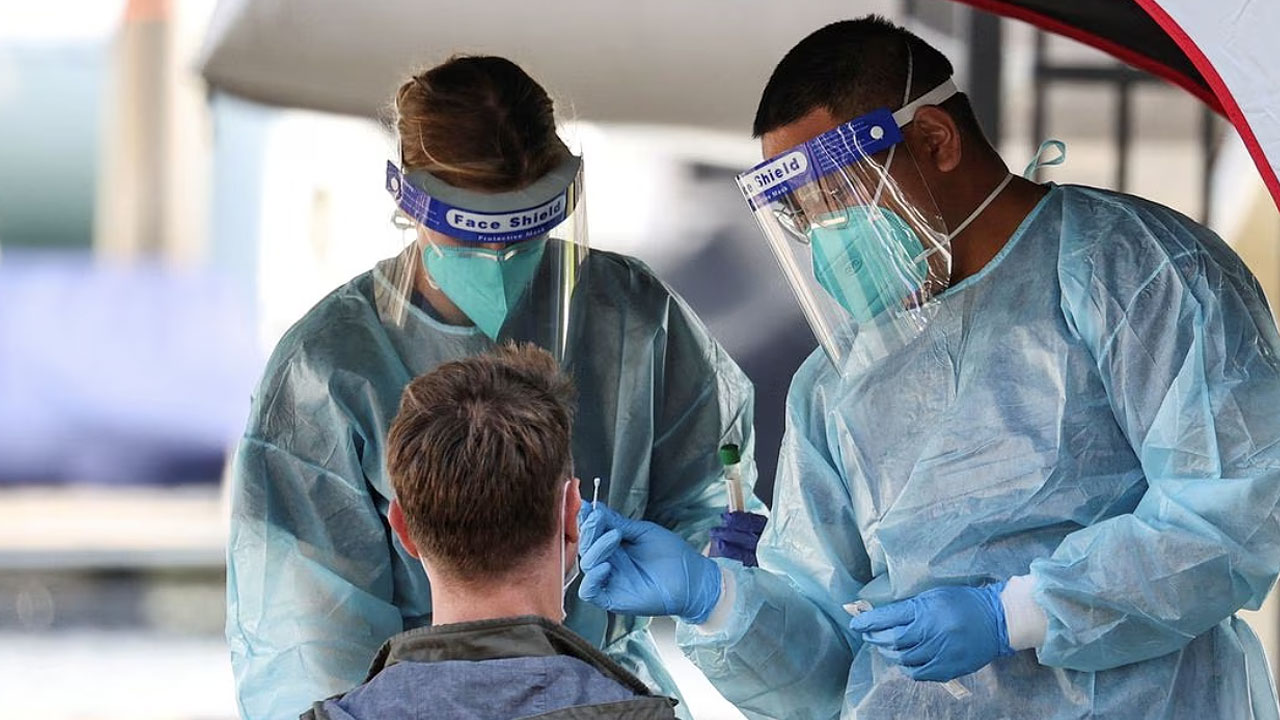 [Source: Reuters]
Australia's centre-left Labor government on Thursday said it would hold an independent inquiry into the handling of the COVID-19 pandemic to better prepare for future health crises.
Australia closed its international borders and locked down cities among other pandemic restrictions that helped keep infections and deaths far below levels in other comparable developed economies such as the United States and Britain.
It shifted to living with the virus in early 2022 after a majority of the population was vaccinated.
Article continues after advertisement
A three-member panel, which includes an epidemiologist, public service expert and economist, will conduct the inquiry, Prime Minister Anthony Albanese told a media conference.
Albanese said the inquiry was of national interest, but the opposition coalition which was in power during the height of the pandemic said it did not want it to become a "witch-hunt".
The opposition also criticised Albanese's government for excluding from the inquiry state-level restrictions, such as the stop-start lockdowns by the Victoria government of Melbourne, which endured a total of 262 days in lock down, one of the longest in the world.