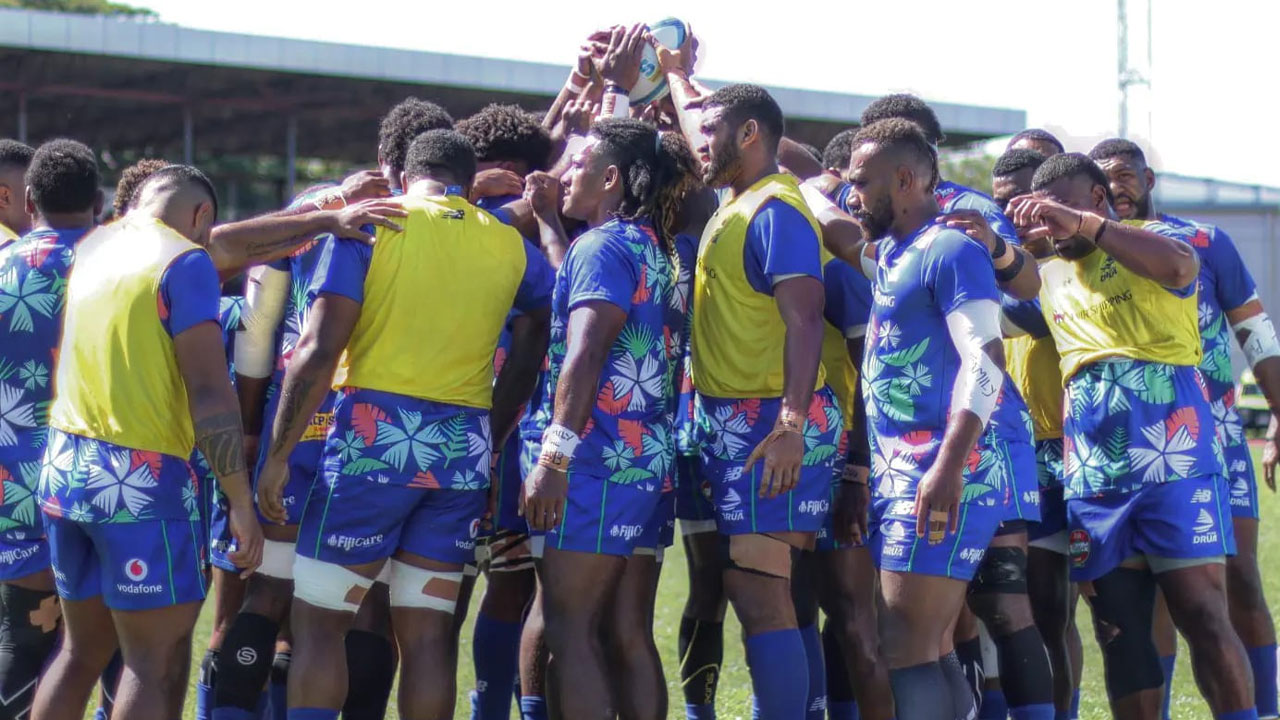 [Source: Fijian Drua/ Facebook]
Swire Shipping Fijian Drua chief executive Mark Evans says the key to hosting tournaments is about giving people an experience they will never forget.
Evans says that winning does not create a crowd but the level of connection between the fan base and the team does.
He adds there are regular winning teams out there that don't attract a crowd at all.
Article continues after advertisement
"Fijian Drua fans are like at all I think it's much more about can I get there? Is it affordable? Are they going to play a decent style of rugby? …. So, I can remember going back a bit in the club I was running it was an ordinary team but we still tripled the crowd."
Evans says that there is evidence that fans stay with you no matter what.
The Fijian Drua will face the Reds tomorrow at 5pm and you can watch it live on the FBC Sports HD Channel.