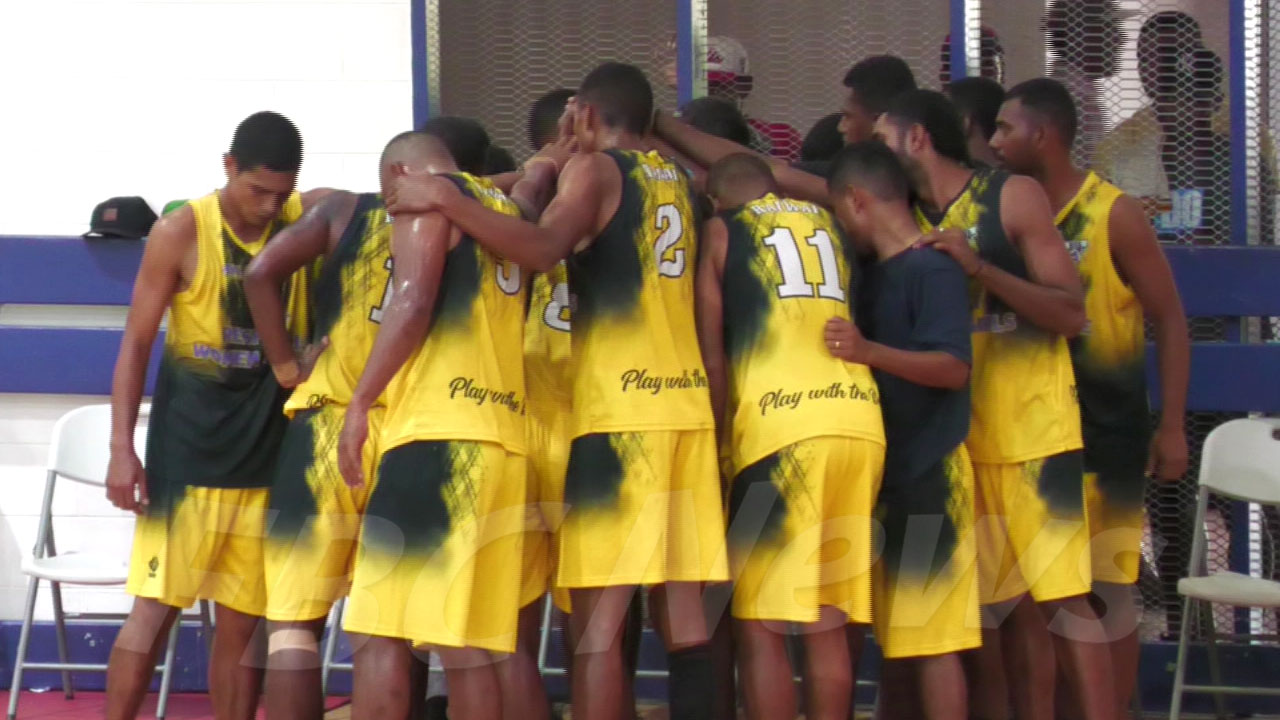 Raiwai teams competing in the Hot Bread Kitchen Vulaca volleyball tournament want to ensure that they take home the competition's top honors.
The association has three teams in the men's division, Raiwai Green, Gold and Black.
Raiwai Gold player Abraham Wilson says they are all playing for a bigger goal.
Article continues after advertisement
"We've set our benchmark and the aim is to win this Vulaca tournament and to bring glory back to our families and friends. It's for Raiwai and our individual families as well."
Wilson adds they want to bring back the glory days of Raiwai in the tournament.
The competition continues at the FMF Gymnasium in Suva.