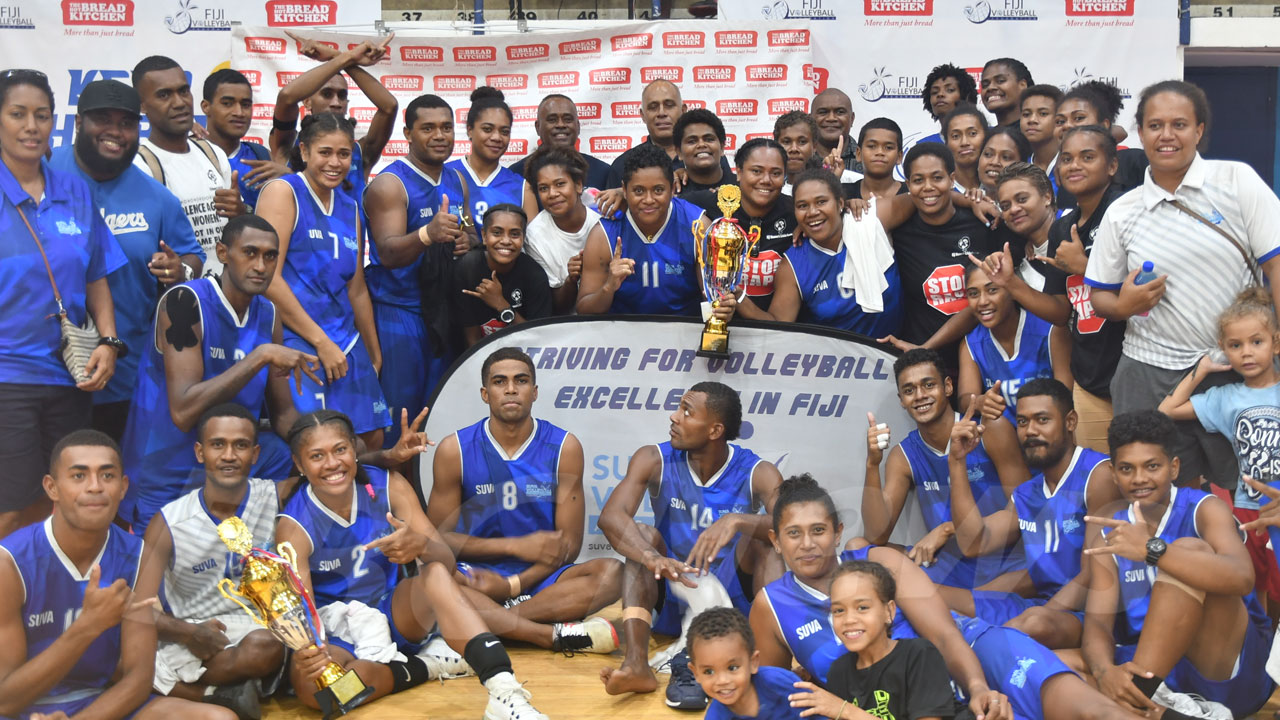 Vulaca volleyball Suva Blues are not taking any team lightly in the Vanua Challenge which started the National Netball Centre in Suva today.
Team captain, Simione Sivo says one of the challenges they're facing is the change in environment.
"It's been challenging, in the Vulaca Tournament, we were playing indoor, as for the Vanua Challenge we are playing outdoor, especially the wind, the weather"
Article continues after advertisement
Sivo says they're grateful for the fine weather in the capital today.
He says the team's main objective is believing in themselves and taking each game at a time.
The Vanua Challenge final will be held tomorrow.