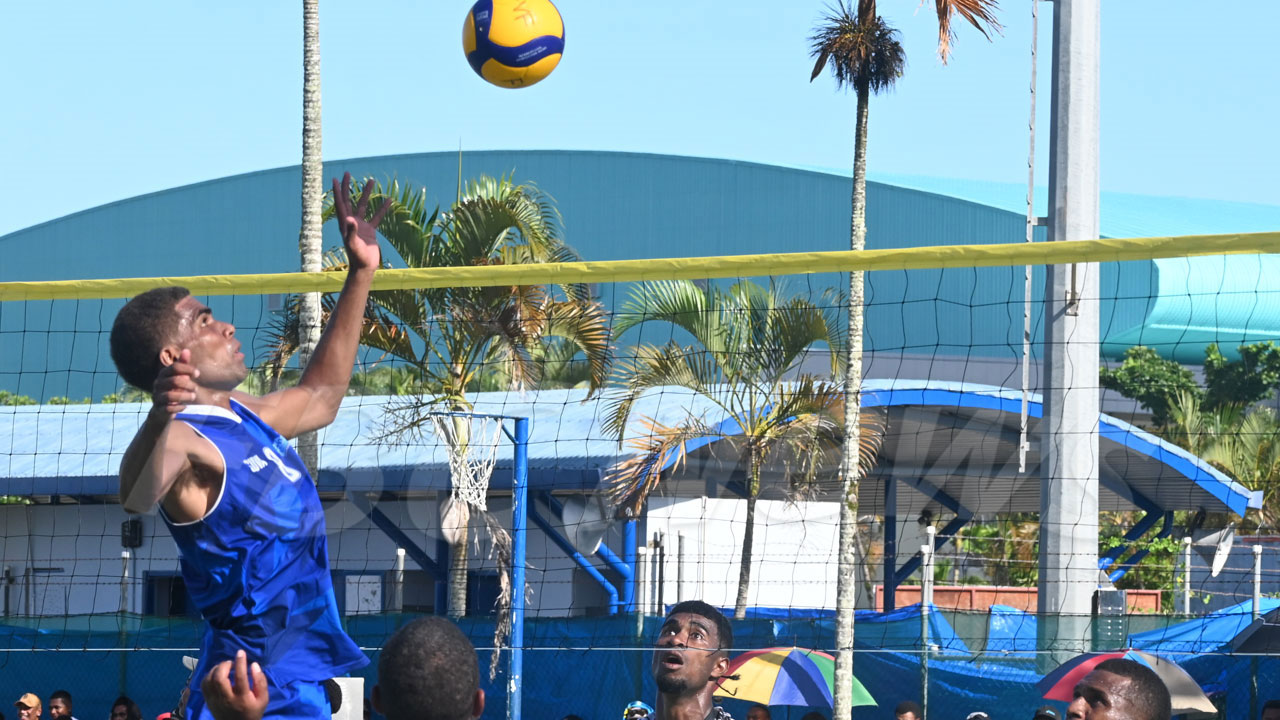 Fiji Volleyball men's coach Tevita Lewetuitovo believes that the players who contributed to Fiji's win against New Zealand at the Oceania Volleyball Championship in 2018 will provide a boost to the team at the Pacific Games this year.
The squad for the Pacific Games will include several members from the Oceania winning squad.
Lewetuitovo says the team has been preparing since April and is close to reaching their desired level.
Article continues after advertisement
"Our training is only once a week which started in April and May, that shows we have been preparing for a long time and secondly, most of these players are really fighting for a spot in the team to be the first to get a gold at the Pacific Games which Fiji has never won."
He emphasizes the immense talent within the squad and their goal of winning Fiji's first gold medal in Volleyball at the Pacific Games.
The team will depart on November 14th for the Solomon Islands and the games will take place from November 19th to December 2nd.