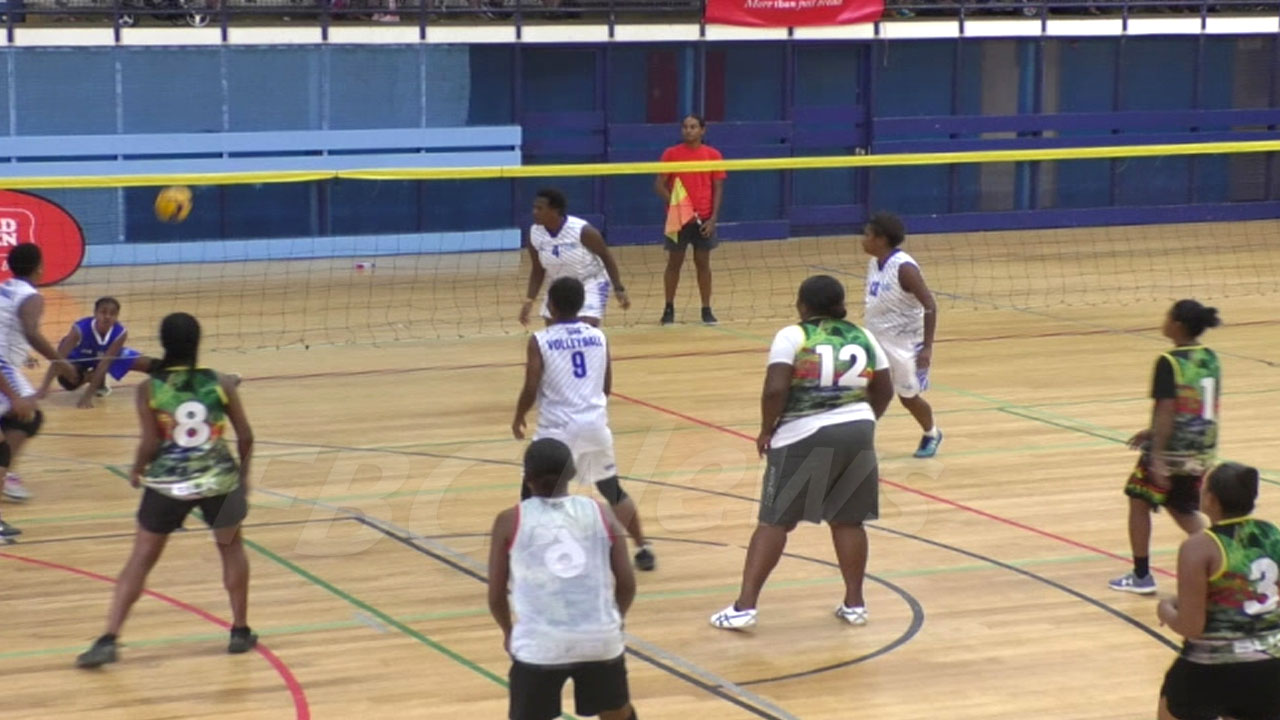 Returning after a lapse of five years, the Hot Bread Kitchen Vulaca tournament brought together youths from five communities in the central division fighting for top honors and a place in the national squads for the Pacific Games.
The competing associations include, Delainavesi, Raiwai Eastern, Raiwai, Kinoya and Suva plus an invitational side of Northwest Fiji.
Northwest Fiji is made up of players from Tavua, Vatukoula and Wainibuka.
Article continues after advertisement
Fiji Volleyball Federation president Kemueli Naiqama says they've worked hard to bring back a tournament that uncovers so many talents.
"They have prepared well, you notice that although it's the first time, the majority of these associations are playing outside on a weekly basis so for them to play indoor, that for them is something big and they're enjoying it."
Naiqama adds executive members are jotting down names of potential players as the games continue looking to form that solid squad for their teams.
Players will be selected from this competition as well as the Western rally, the Vanua Challenge in March and the Easter Games.
The Vulaca tournament will conclude tomorrow.