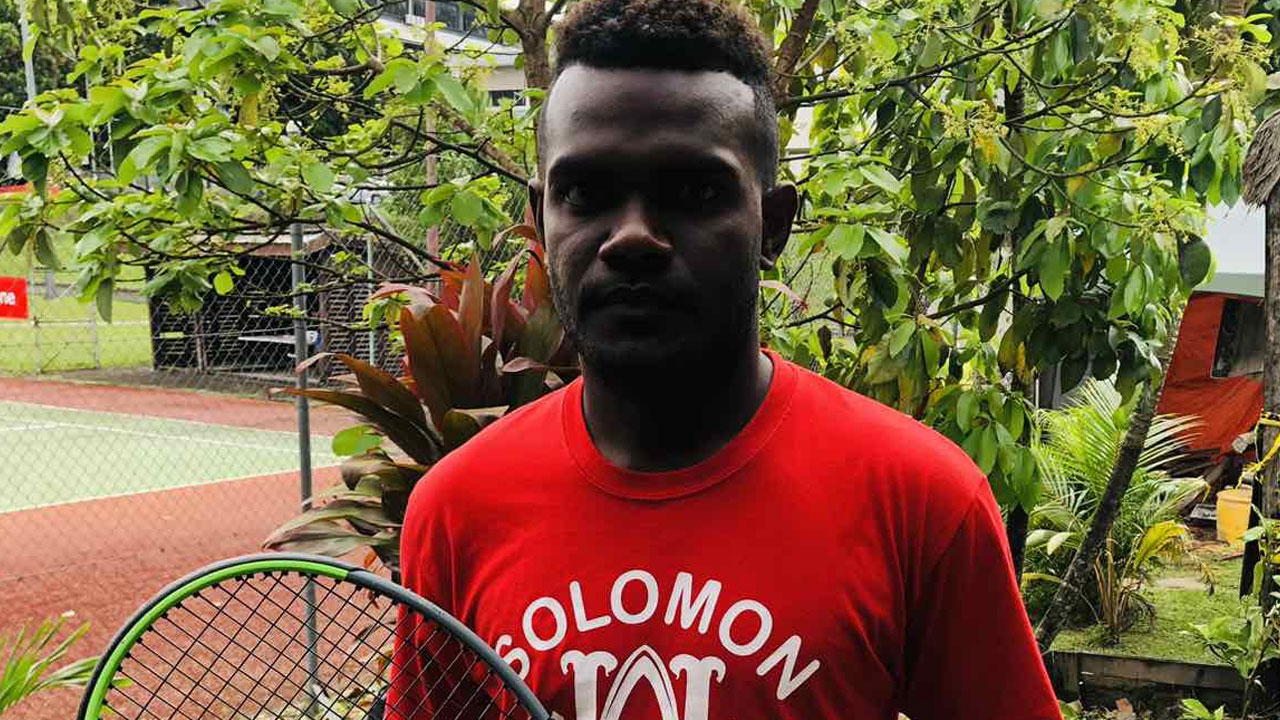 Charlie Benjamin Junior
The three-day Vodafone Suva Open Tennis began this morning with around 90 players from 17 different countries.
Charlie Benjamin Junior, from Solomon Islands who is studying Sports Science at the Fiji National University, says he won three titles the last time when he competed in a tennis tournament in Fiji.
Junior says he spent a year in the Solomon Islands and returned particularly for this tournament.
Article continues after advertisement
He is confident of winning the men's title this year.
"I used to live and study here in Suva so I've been back home for almost a year now and I have a lot of friends here so it's good to just come back play tennis and have fun here in Suva and this tournament I am hoping for a win."
Junior adds due to the lack of facilities in the Solomon Islands, he wasn't able to prepare well, but caught up on training in Suva.
He won his first game 6-2, 6-1 against Deevansh Singh from the Western Division at the Victoria Courts in Suva.