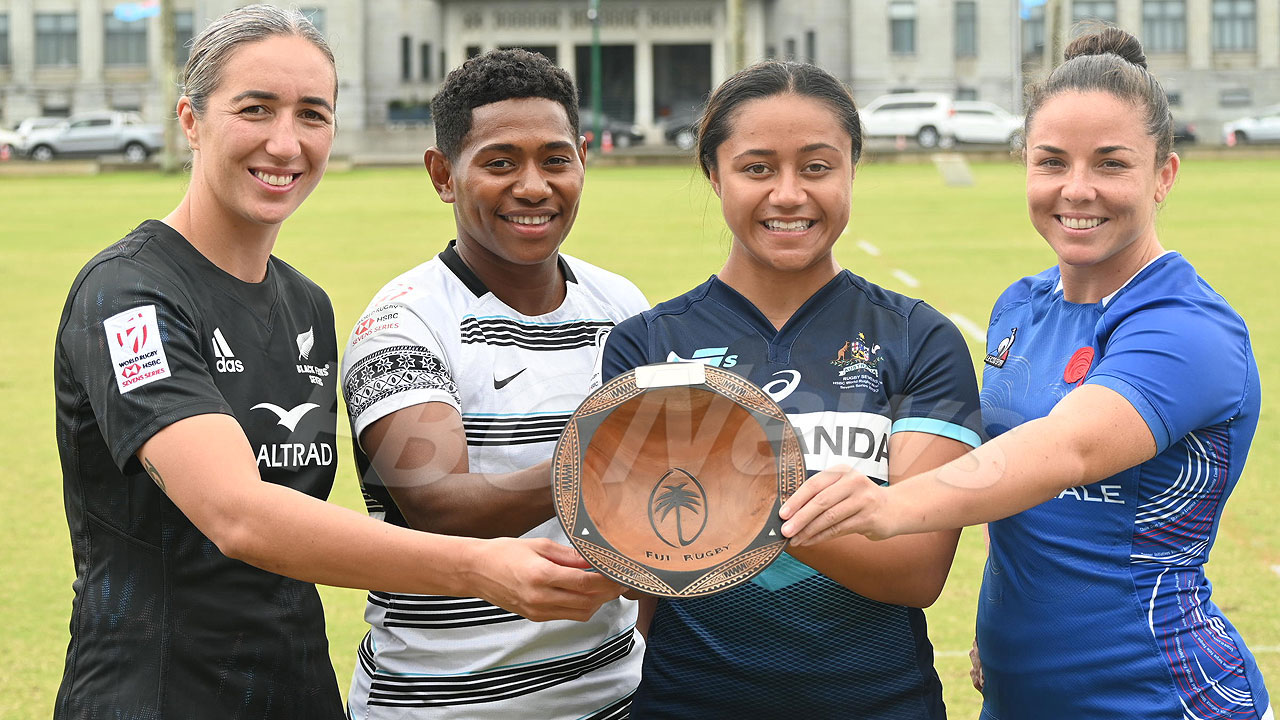 Fans will be treated to some top-class sevens action when the Fiji Airways International Mini tournament kicks off tomorrow at Albert Park in Suva.
The tournament features the Black Ferns 7s, Fijiana, France, and the Australian Development team.
Fijiana 7s captain Ana Naimasi says the two-day tournament serves as a much-needed preparation for upcoming crucial events.
Article continues after advertisement
"We've been in camp for the last six weeks, training and getting the new girls up to speed with our system. This tournament is important as we gear up for the Oceania tournament which will decide our qualification to the Olympic Games next year."

Fijiana 7s captain Ana Naimasi
The Fijiana will play New Zealand in its first game tomorrow.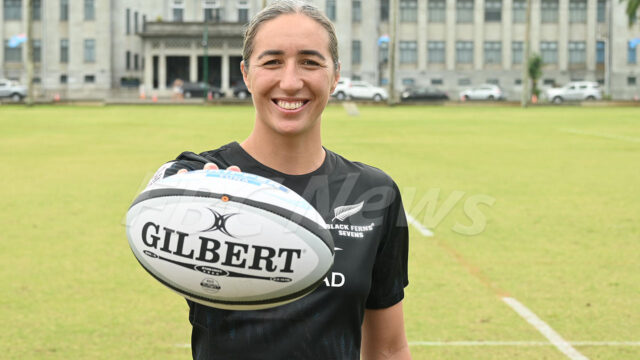 Black Ferns captain Sarah Hirini
Black Ferns captain Sarah Hirini says they have brought in their big guns, chasing game time against quality opponents.
"It's about getting some combinations, getting some footy under the belt. Off-season, pre-season, and now just being able to run around with the football in hand is awesome. To be playing up against Fijiana, Australia and France is going to be quite tough."
The Aussies have their development team participating with the goal of attaining two goals.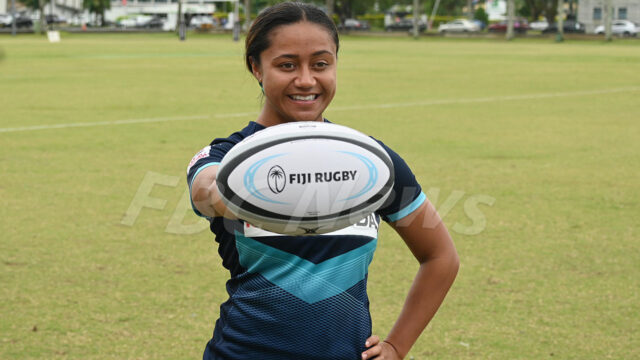 Kiiahla Duff
Captain Kiiahla Duff says this is more so an opportunity to prove your worth in donning your national colors.
"When we go for competitions, we're basically trialing to get into the main squad for the Aussie 7s. The goal that we have set is just showing everyone that we can perform against professional Tier 1 nations."
The first match will commence at 9.30 a.m tomorrow.
Fans can also watch the UN Women National Provincial Girls U-17 and Under-19 grades in action at the same venue.