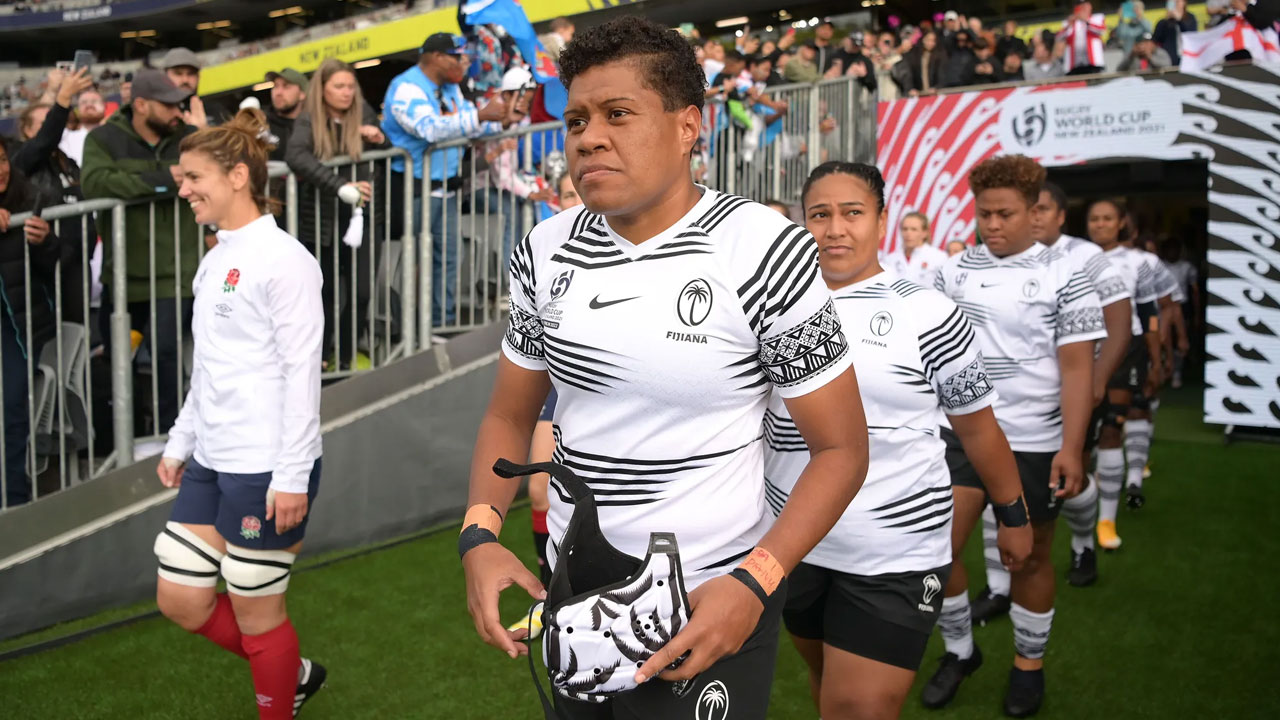 Sereima Leweniqila. [Source: World Rugby]
The Vodafone Fijiana 15s have two main goals at the Oceania Rugby Women's Championship in Australia which starts today.
Our Fijiana aims to defend the title and qualify for World 15, a new competition by World Rugby.
Whoever wins the four-team tournament will qualify for WXV 2, a tier two competition scheduled to be played in Cape Town, South Africa, in October, while the runners-up will compete in WXV 3.
Article continues after advertisement
Having made their Rugby World Cup debut in New Zealand last year, Fijiana captain Sereima Leweniqila believes playing in the WXV is integral to encouraging a new generation of talent to want to become a part of Fijiana themselves.
Leweniqila will sit out today's opening match against Papua New Guinea in Gold Coast but will continue her role from the sidelines.
They will play PNG at 7.30 tonight.