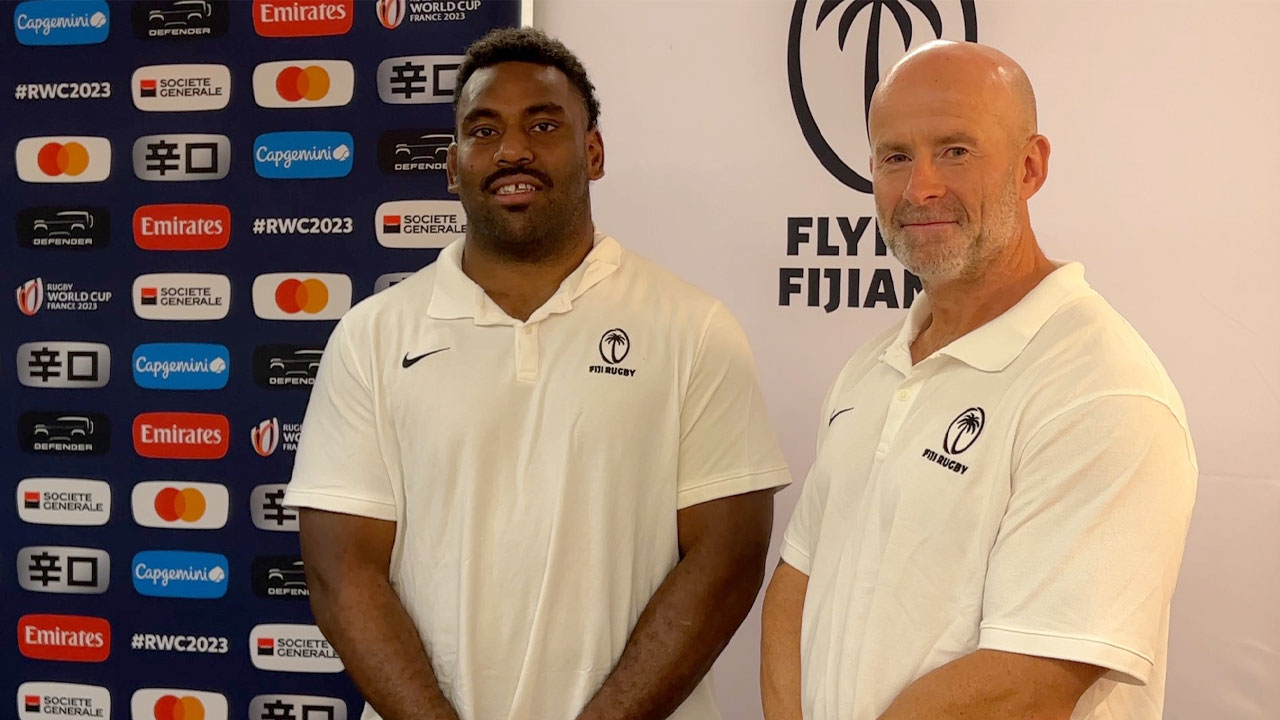 Sixteen years ago, Fiji Water Flying Fijians prop Samu Tawake was just an ordinary boy who watched on TV as Fiji beat Wales at the Rugby World Cup.
He was 11 years old back then and still remembers what happened that day.
Tawake brought up the issue in the team's press conference today after watching numerous celebration videos of Fiji's win against Australia on Monday.
Article continues after advertisement
The Ovalau man says he can really relate to those videos because that was him after the national side defeated Wales.
"I was a very small boy when Fiji played Wales at the 2007 World Cup, and watching videos of the recent win against Australia, I could remember myself doing the same thing in the streets of Fiji when Fiji won that game against Wales in 2007, running up and down the streets. It's unbelievable to see myself here, back then when I was a kid."
Tawake is one of the seven players yet to make their Rugby World Cup debut.
However, he's challenging the other five props in the squad daily at training.
Fiji will play Georgia next Sunday in Bordeaux.
Meanwhile, Australia faces Wales in a crucial Group C clash on Monday morning at 7am.