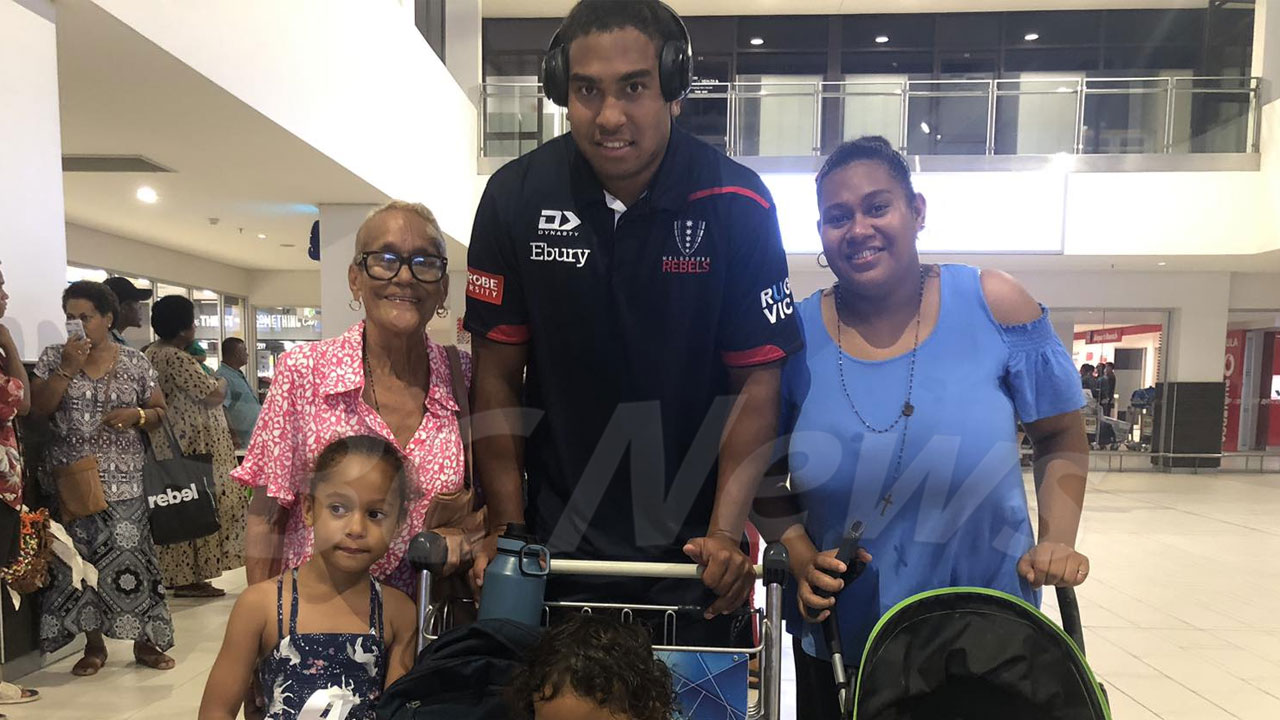 In what promises to be an electrifying clash, Melbourne Rebels forward and Fiji born Angelo Smith is hoping he is given a chance to play in front of his loved ones in Suva.
The Rebels who arrived in the country last night are set to take on the Swire Shipping Fijian Drua tomorrow for round 6 of the Shop N Save Super Rugby Pacific.
Despite being named on the bench, the lanky lock is expected to make a big impact in the game.
Article continues after advertisement
Smith says he knows that the Drua are always dangerous at home and is aware of their ability to upset the odds.
"We know they are an unstructured team, they love to play unstructured so we are just trying to keep it as structured as we can and slow down the game but it should be a good one this week."
However, the former MBHS student is confident in his team's abilities and is determined to help the Rebels secure a victory.
Smith's return to Fiji has been a source of joy for him, despite it being a brief trip.
He is relishing the opportunity to play in familiar surroundings and is determined to make the most of his time when given the chance.