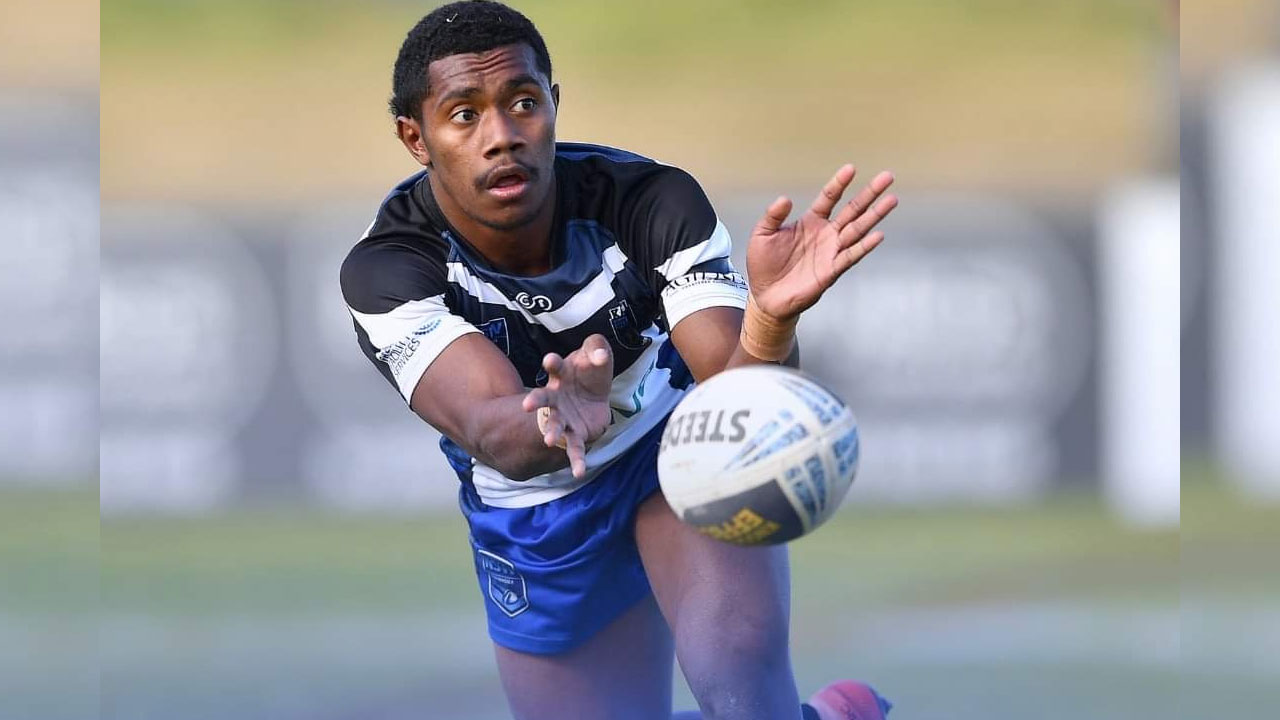 Iobe Taukeisalili.
Kaiviti Silktails youngster Iobe Taukeisalili, has been ruled out of playing for six months due to injury.
In a statement, the Silktails say that the Sydney Roosters medical staff confirmed that Taukeisalili underwent a shoulder reconstruction due to an injury sustained playing against an NRL First Nations team on December 17.
Silktails Head Coach Wes Naiqama says it's really unfortunate to hear about Iobe's surgery and the time he'll spend on the sideline.
Article continues after advertisement
Naiqama says as bad as it is for the youngster personally, this will serve as another important lesson for him to tick all the boxes in rehab and get back on the field as soon as he can, but stronger.
The former Bati captain adds the injury is an indication of Iobe's courage, and how physical he is regardless of his size.
Naiqama also says with time on their side and if all goes to plan, Iobe could feature in the final series, so that will give him something to work towards.