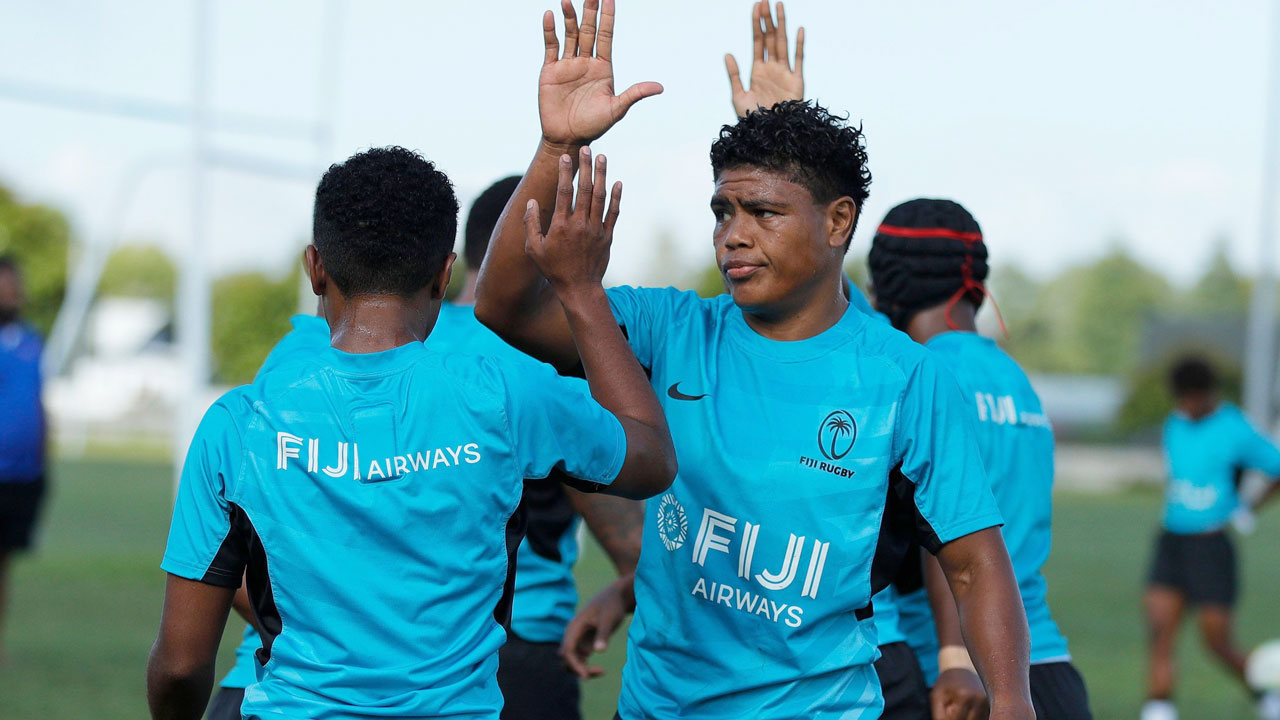 [Source: World Rugby]
The main focus at the moment for the Fiji Airways Fijiana 7s team is the first game against Ireland at the Hong Kong 7s.
Coach Saiasi Fuli says the Irish are one of the tough opponents.
However, Fuli says they really want to set the platform on day one before playing Brazil and Australia later in the competition.
Article continues after advertisement
Fuli adds they've had some changes in recent months with players leaving for overseas contracts and some recovered from injuries sustained in the season.
The Fijiana take on Ireland at 5:04pm before meeting Brazil at 9.04pm then Australia at 1.55pm on Saturday.
Meanwhile, the Fiji 7s meet Samoa at 7.28pm on Friday.
On Saturday they'll face Canada at 3.52 and Argentina at 8.27pm.