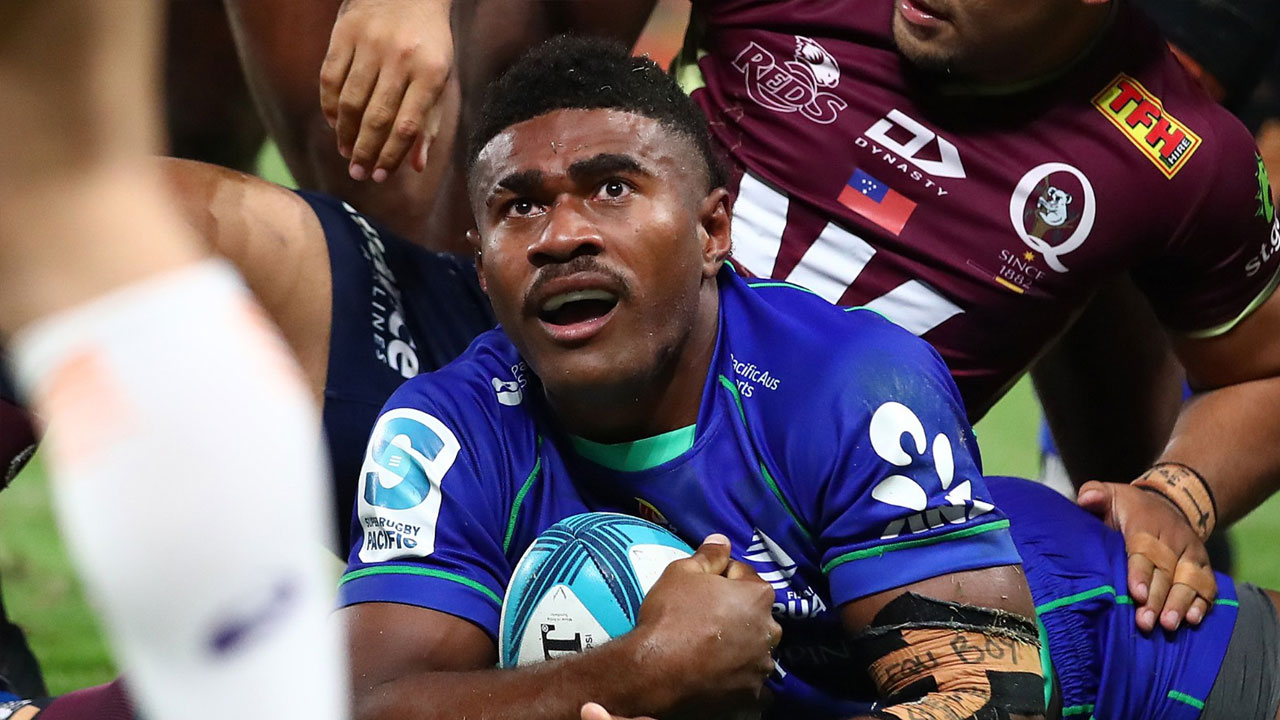 Vinaya Habosi. [Source: Planet Rugby]
Former Fijian Drua winger Vinaya Habosi will join French Club, Racing 92.
FBC Sports have been reliably informed that Habosi left the country early this morning.
Habosi left on a flight to Singapore before midday today.
Article continues after advertisement
Meanwhile, Police are yet to lay any charges on Habosi who is alleged to have assaulted his partner two weeks ago.
According to Police, they are still awaiting a statement from the victim before further action can be taken.
The Drua sacked Habosi last week with immediate effect due to a high-level breach of the club's Code of Conduct.