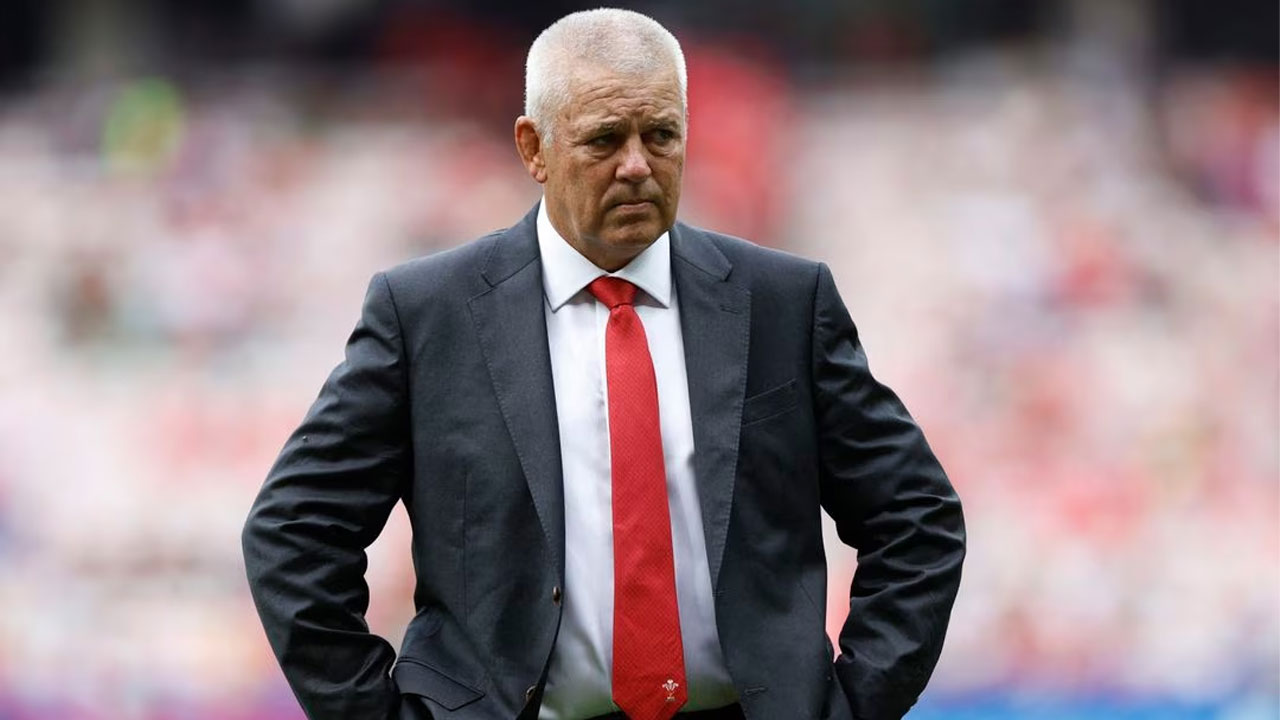 [Source: Reuters]
Coach Warren Gatland was given a scare but was relieved to get an early birthday present after Wales scored a late try to earn a bonus-point 28-8 World Cup victory over Portugal.
It was a far from vintage display against ambitious opponents keen to run the ball at every opportunity, but Wales have a maximum haul of 10 points from their opening two games in Pool C.
"If someone said you'd have 10 points from the first two games, we'd be happy with that," Gatland told reporters. "There were aspects we weren't happy with. We tried to play too much rugby, especially early on. I just said to them (his players), 'job done, we got the five points'."
Article continues after advertisement
Gatland turns 60 on Sunday and can celebrate in full having admitted to nerves again following the tense 32-26 win over Fiji in their opening pool game.
"It was a bit of a birthday present that came early," he said. "It's not easy sitting in the (coaches) box at the moment. It's a little bit stressful.
"They (Portugal) threw everything at us. We didn't help ourselves with managing that. We were conscious about getting that bonus point. At times, we were a little bit lateral too."
Portugal are known as a side who run the ball with several players with rugby sevens experience, but they also managed to match Wales physically.
"We'd done our homework," Gatland said. "We understood what they were going to bring from a physicality standpoint. We spoke about them being a mini-Fiji. They want to run."
Wales were forced into a very late change when flanker Tommy Reffell suffered a calf injury, but his replacement Jac Morgan put in a man of the match display.
"Tommy's calf was tight," Gatland said. "He was keen to take to the field but if he pulled it, it's his World Cup over."
The New Zealand-born coach said performances such as this one from Portugal, and Uruguay on Thursday against hosts France, show there is growth in the global game.
"I thought Uruguay were outstanding," he said. "It's fantastic for rugby and it's important we continue to develop these teams. You don't want top tier nations dominating, you want upsets. As long as I'm not a part of one!"