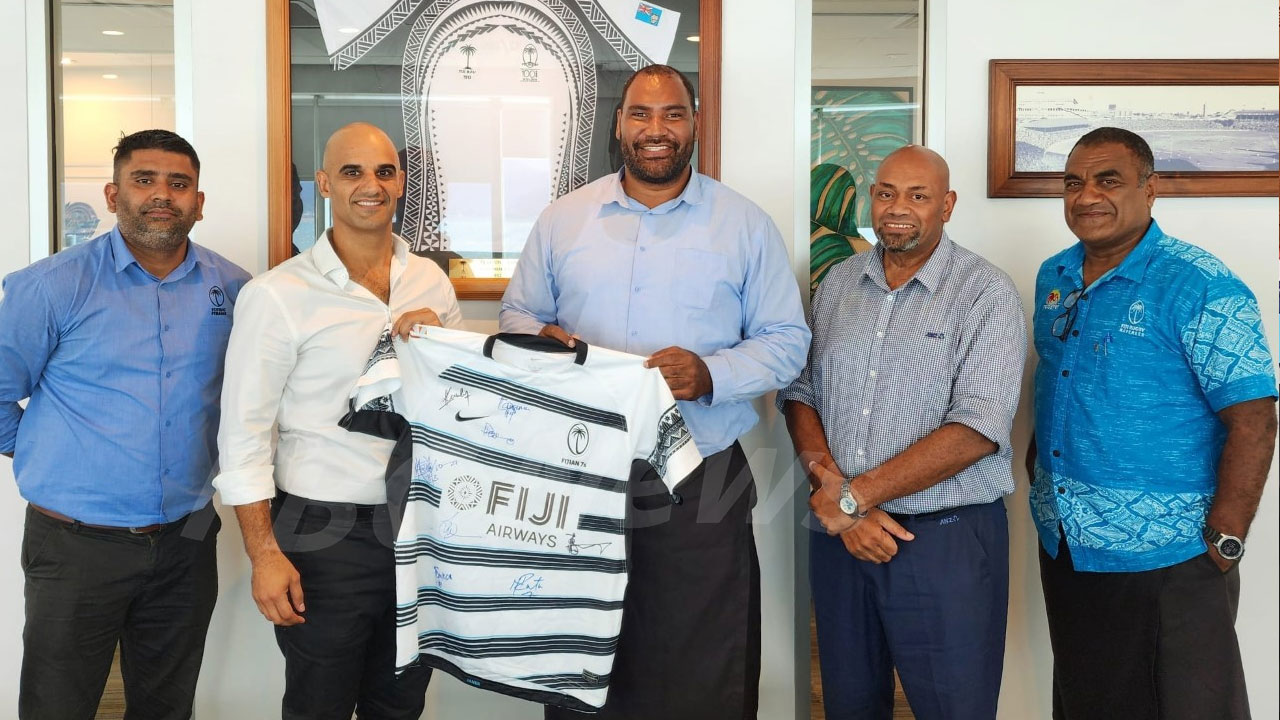 [Photo Supplied]
The Fiji Rugby Union has partnered with ANZ in a move to improve the money skills, knowledge and confidence of its staff and members.
ANZ first partnered with the FRU as the naming right sponsor of the inaugural Marama Championship in March last year.
Now extending their relationship, ANZ Fiji Country Head Rabih Yazbek says they are pleased to strengthen this through MoneyMinded training which comes under their flagship adult financial education program.
Article continues after advertisement
FRU Acting chief executive Tevita Tuiloa says this strengthens their Vuvale partnership for the upcoming Marama Championship that starts next month by locking in financial literacy training for players, staff and members.
He says this will help them to create a better financial future for Fiji Rugby.