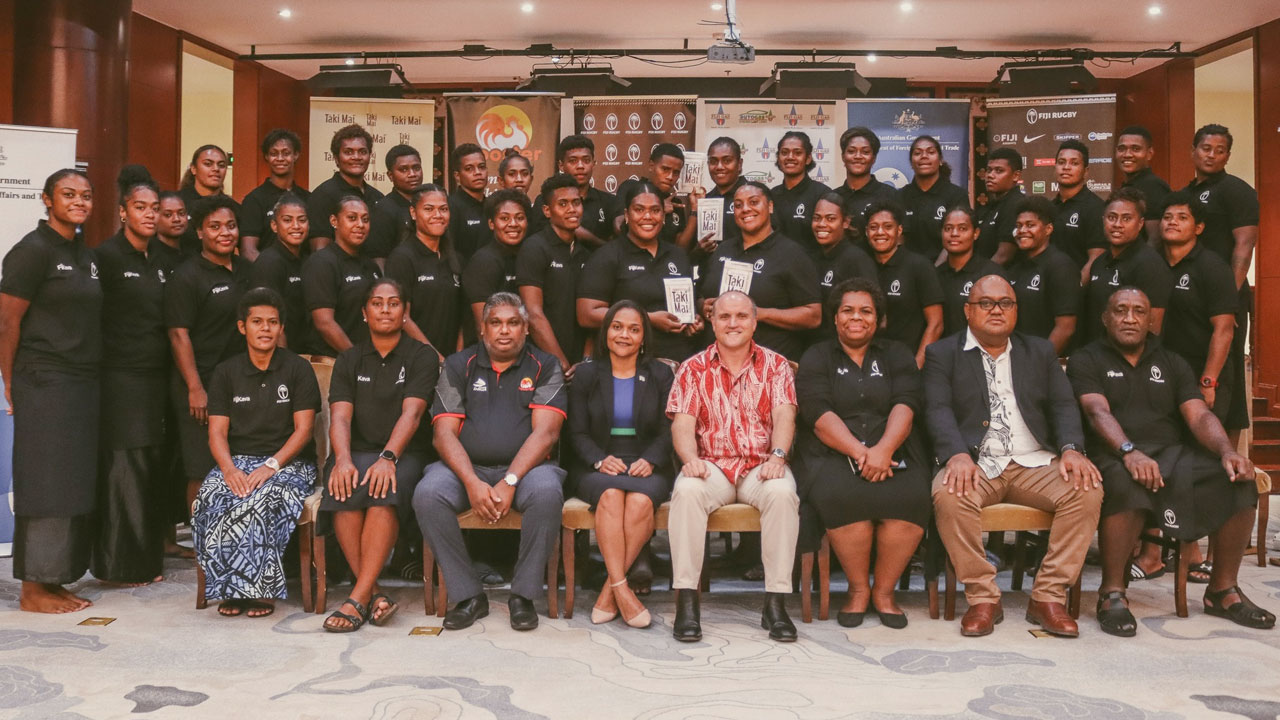 [Source: FRU/Facebook]
The Fiji Rugby Union is hoping to bring the final of the Super W competition to Fiji if they make the top two again.
FRU Chairman Humphrey Tawake revealed this during the contract signing of the Rooster Chicken Fijiana Drua today.
Tawake says this will depend on the performance of the Fijiana Drua this season.
Article continues after advertisement
"They've already locked in Townsville but the onus is on you. If we reach the final again which I'm optimistic that we will, we'll have our side of the argument that we've won the game last year, now we are in the final, why not bring the finals to Fiji. I know the national stadium or Churchill Park will be jam-packed to support you girls."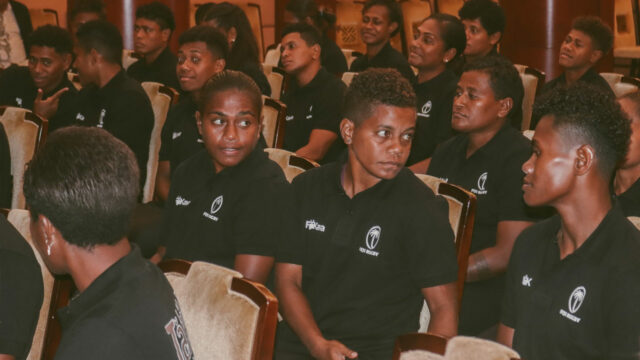 [Source: FRU/Facebook]
Tawake adds last year, the Fijiana Drua entered the competition as a last-minute inclusion but this year, they come in as defending champions which means they have to keep elevating their performance.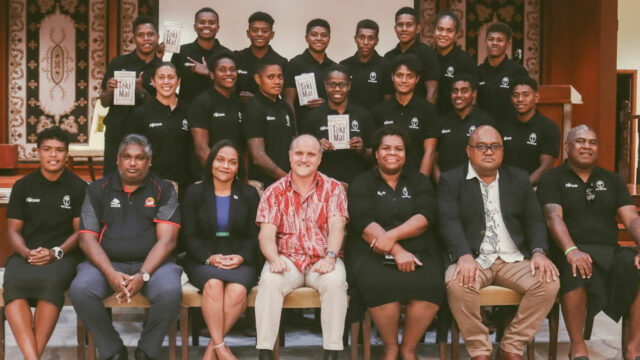 [Source: FRU/Facebook]
He says the two matches that will be held in the country will be exciting as for the first time, families and friends get to watch the Super W title holders.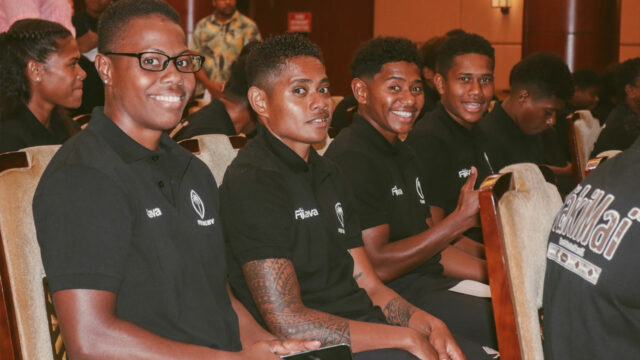 [Source: FRU/Facebook]
Fijiana Drua hosts the Brumbies in round one of Super W on the 25th of next month at Prince Charles Park in Nadi.