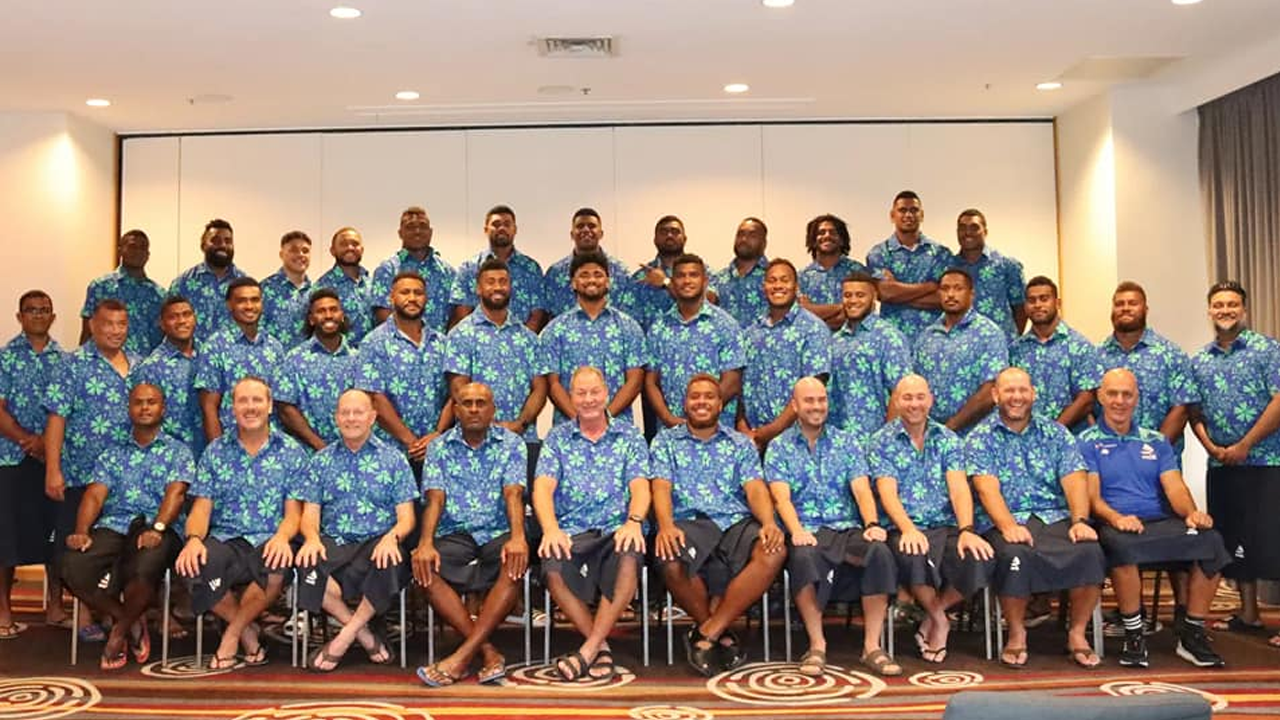 [Source: Fijian Drua/Facebook]
With hours remaining until the Shop N Save Super Rugby Pacific season opener against Moana Pasifika, the Swire Shipping Fijian Drua are confident about their preparations.
Coach Mick Byrne predicts a physical game because the team prides itself on its physicality.
He adds there is a lot of excitement in the camp and they're looking forward to their first match of the season.
Article continues after advertisement
"They are in the exactly same boat as us. They are well coached, they got a very good coaching group. They got good leaders in there. They had no pre-season last year…they had less pre-season then we did. So we are going to enjoy the fact that we being together in the pre-season. They are going to be far better, they are probably going to be more physical than our team during the comp. So we need to make sure we get ready for that physicality."
Olympic gold medallist Iosefo Masi and prop Emosi Tuqiri will make their debut along with Taniela Rakuro and Elia Canakaivata who are going to come off the bench.
The Drua will play Moana Pasifika at 3:35pm at Mount Smart Stadium in Auckland.
You can catch all the Drua matches LIVE on FBC Sports HD Channel.