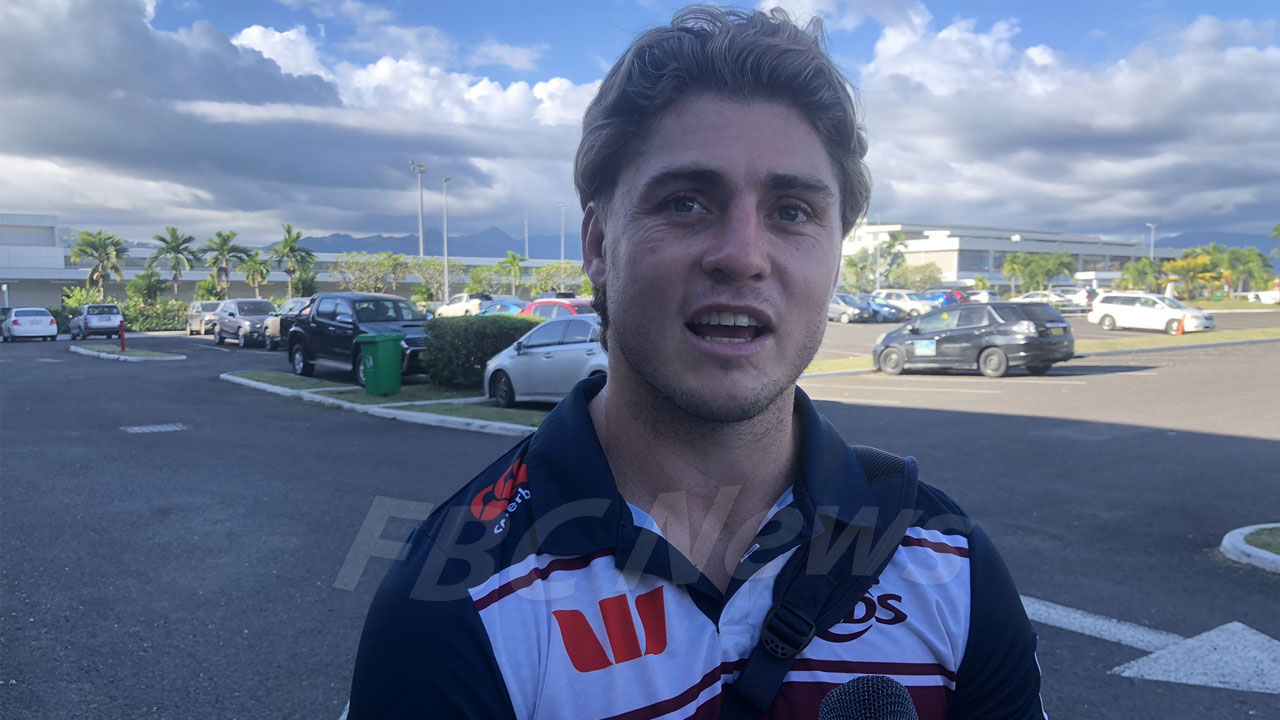 Queensland Reds back James O'Connor
Queensland Reds back James O'Connor says they will treat their match with the Swire Shipping Drua as if it's the "grand-final" of the Shop N Save Super Rugby Pacific.
O'Connor says with both teams desperately vying for a possible quarter-final spot, this match is bound to be an intense and bruising encounter.
As one of the experienced players, O'Connor understands the significance of this crucial match.
Article continues after advertisement
He acknowledges that the Drua will be leaving no stone unturned, especially with the passionate home crowd backing them.
"For us this is the grand-final and we will be playing that way and I know they will come out firing as well, might be a few sore shoulders after the game and sore ribs but look we are coming here to do the job."
O'Connor says he has seen videos of the Drua's home games and is aware of the wild atmosphere the Fijian supporters create.
However, he emphasizes that his team will not be intimidated, as they are focused on their mission at hand.
Having never been to Fiji before, O'Connor is already enamored with the country.
The warm hospitality and love for rugby he experienced when he arrived has left an impression.
However, he knows that sentimentality must be set aside when they step onto the field.
The Reds' fly half is determined to show respect to the Drua, recognizing their talent and the challenge they pose.
The Reds play the Drua at 4.35pm tomorrow at the HFC Bank Stadium in Suva.