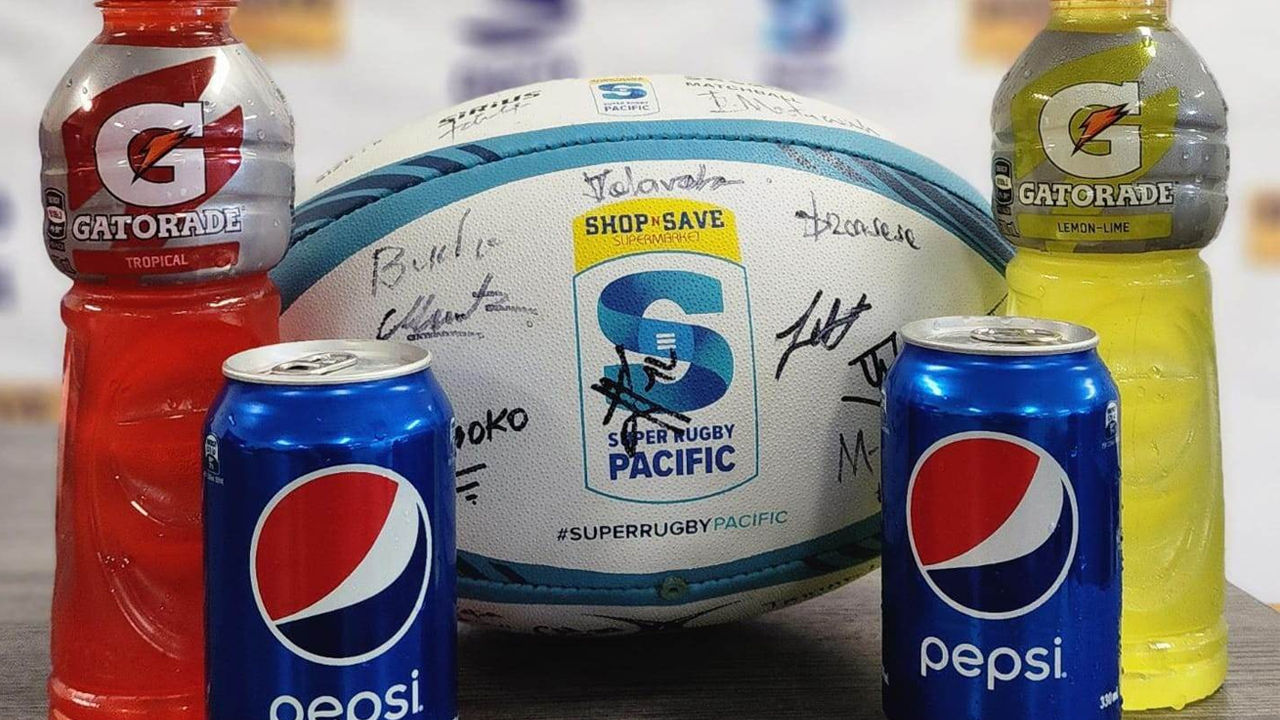 [Photo: Supplied]
More local companies are boarding the Swire Shipping Fijian Drua in their 2023 journey.
The latest partnership deal sealed today is with the Tappoo Group which sees Pepsi and Gatorade as the official soft and sports drink of the Drua.
Both brands will be a big part of the match-day experience for the team, hospitality clients and fans for our Drua's Fiji matches, they'll also be part of the half-time activations for fans' matches in Suva and Lautoka.
Article continues after advertisement
Fijian Drua Chief Executive, Mark Evans says they're are delighted to add two renowned brands Pepsi and Gatorade through the Tappoo Group to its sponsor vuvale, there's no doubt the fans will have a half-time show to look forward to at every one of the six home games.
Tappoo Group Executive Director, Kaushal Tappoo says the sponsorship is a glove fit for the two organizations and they aim to deliver exceptional service to customers.
Tappoo adds they'll be kicking Pepsi-branded Fijian Drua rugby balls into the crowd at each home game for fans to take home their piece of this match day souvenir.
Meanwhile, the Drua takes on Moana Pasifika tomorrow at 3:35pm and you can watch it LIVE on the FBC Sports HD channel.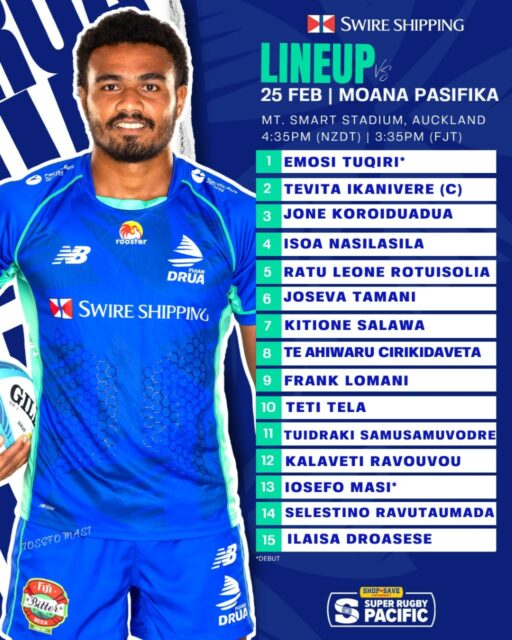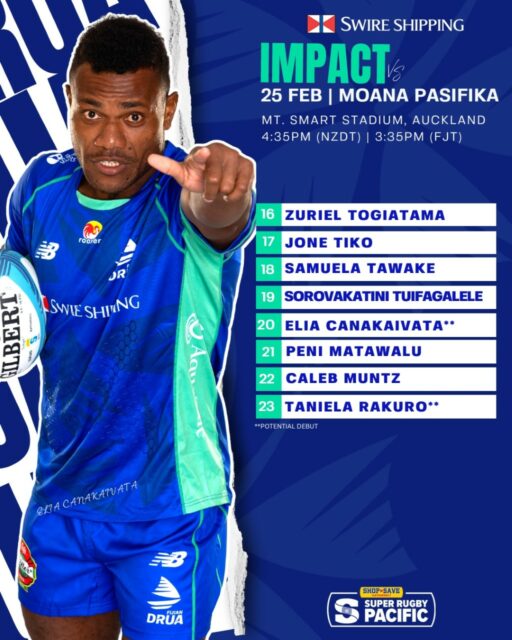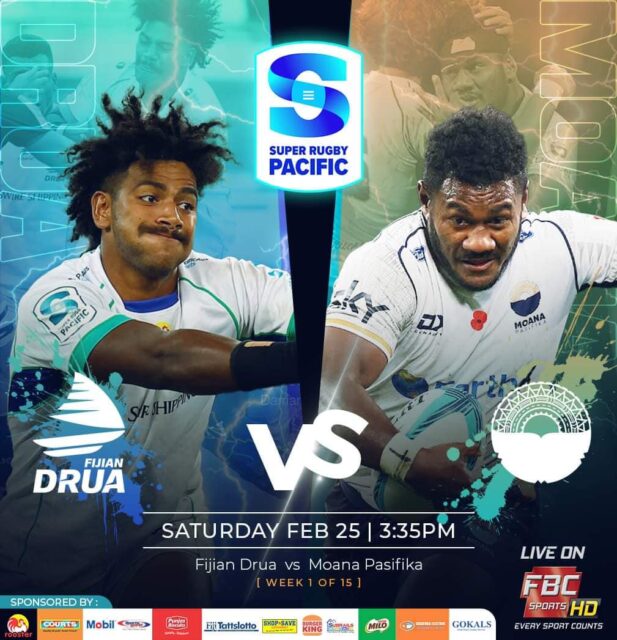 Related Stories:
Short term Drua contracts for Rakuro and Tiko
Sau arrives, joins team next week
Our expectations don't change: Byrne
Drua to host Super Rugby champs in Fiji
Fijian Drua expects tougher season