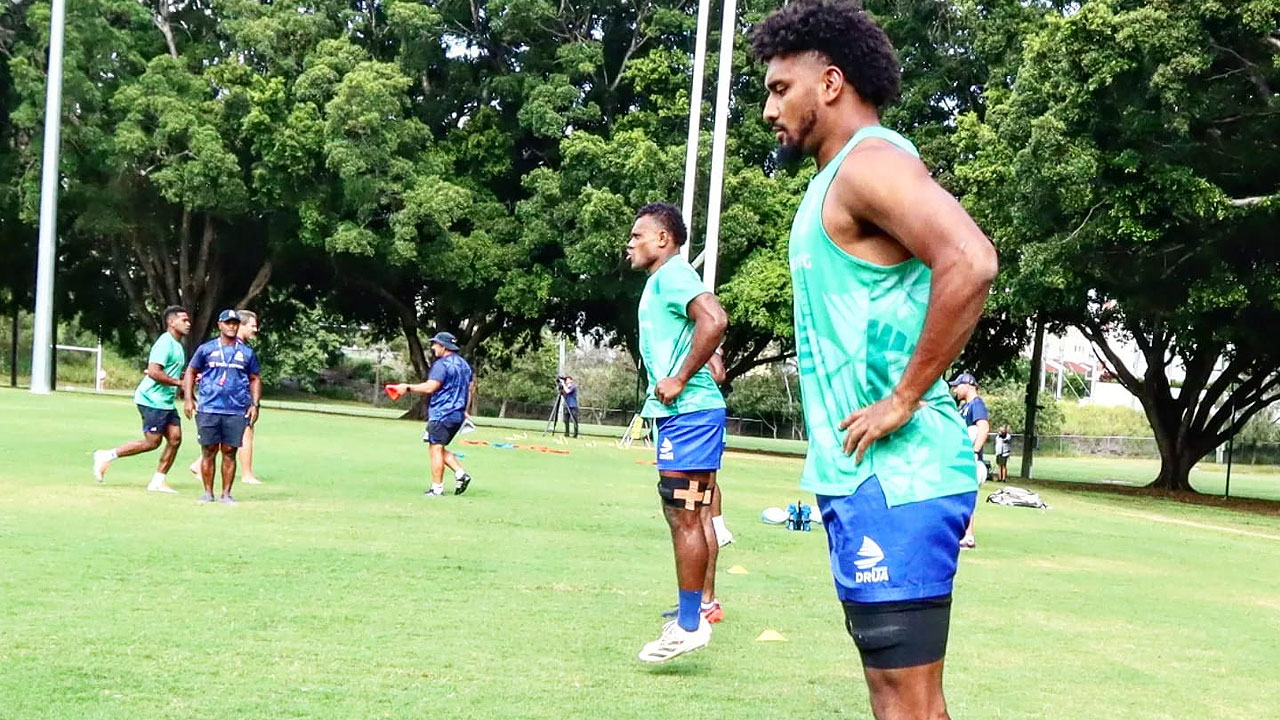 [Source: Fijian Drua/ Facebook]
Most of the Swire Shipping Drua players stuck to their roles in the last two Shop N Save Super Rugby Pacific warm-up matches against the Rebels and Force.
This is the view of Head Coach Mick Byrne who believes the next few days are vital for the side.
Byrne says this week is a crucial part of their season because they'll play their first match in the competition.
Article continues after advertisement
He adds there may be a lot of expectations but the players understand their roles.
"Our expectations don't change each week we've got to get our jobs done, we've got all our individual roles prepare the week well, that's probably my biggest expectation on the boys is to get home and get the preparation done and prepare themselves as well as they can to come for the first match of the year."
The Drua takes on Moana Pasifika at 3:35pm on Saturday.
Meanwhile, on Friday the Crusaders host Chiefs at 6:05pm and Waratahs face Brumbies at 8:35pm.