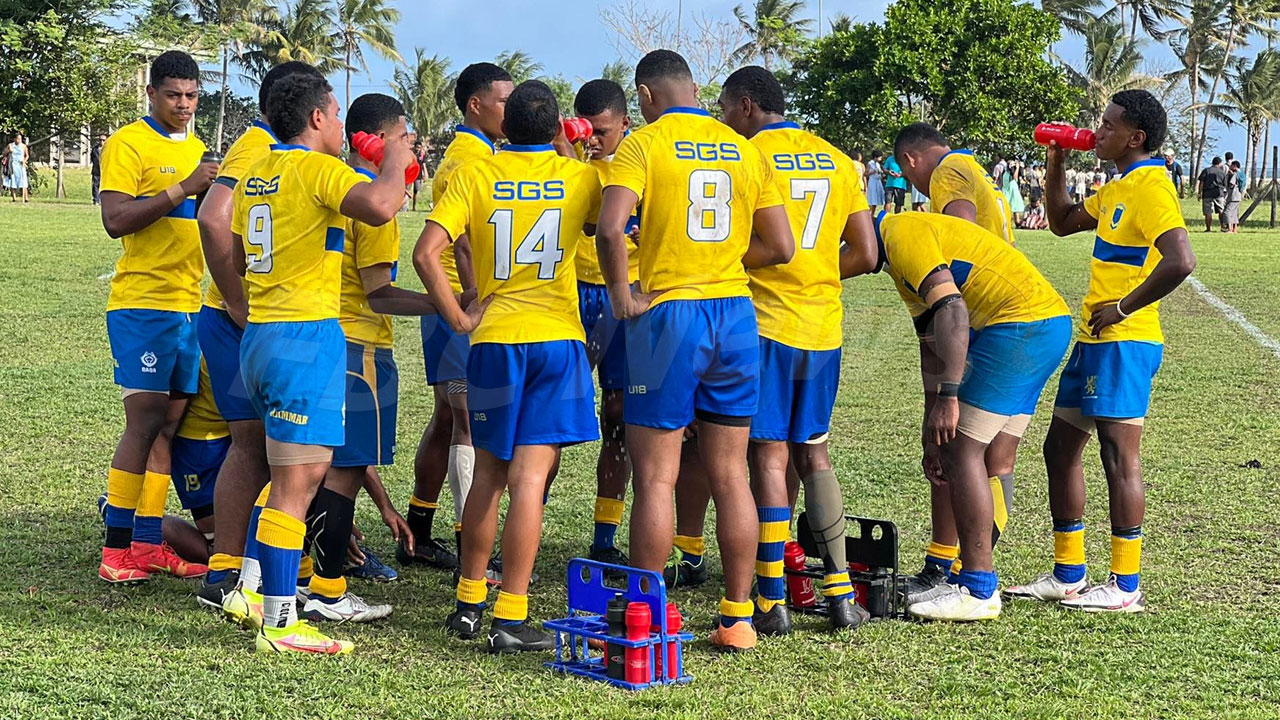 [File Photo]
Suva Grammar Schools assistant principal Emosi Kuli says the school is withdrawing from this year's rugby league competition.
This is to focus solely on the students' academic year which is critical.
He says the school wants to balance its athletic and academic achievements, denying claims that it is only interested in athletics.
Article continues after advertisement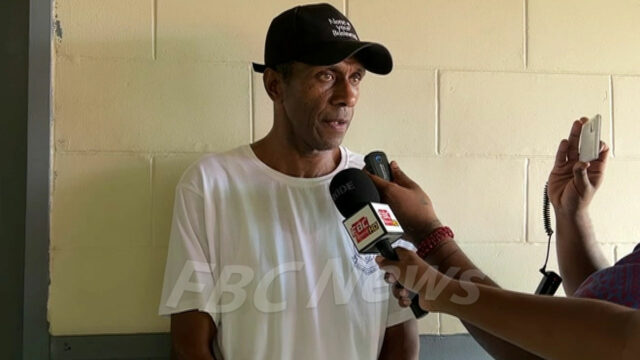 SGS Assistant Principal, Emosi Kuli. 
With the Suva Zone 2 athletics competition coming up in a few weeks, athletics will be the school's extracurricular focus this term.
Kulai says their preparations for the secondary school zone 2 competition are going well.
"Balancing our sporting activities and our academic achievements. So we need to balance. We do not want to overload the students with sporting activities for Term 1, Athletics is enough for us for term 1 because we also thinking of academic work."
The school aims to retain its title in both divisions at this year's Zone competition.
Suva Zone 2 will take place later next month.