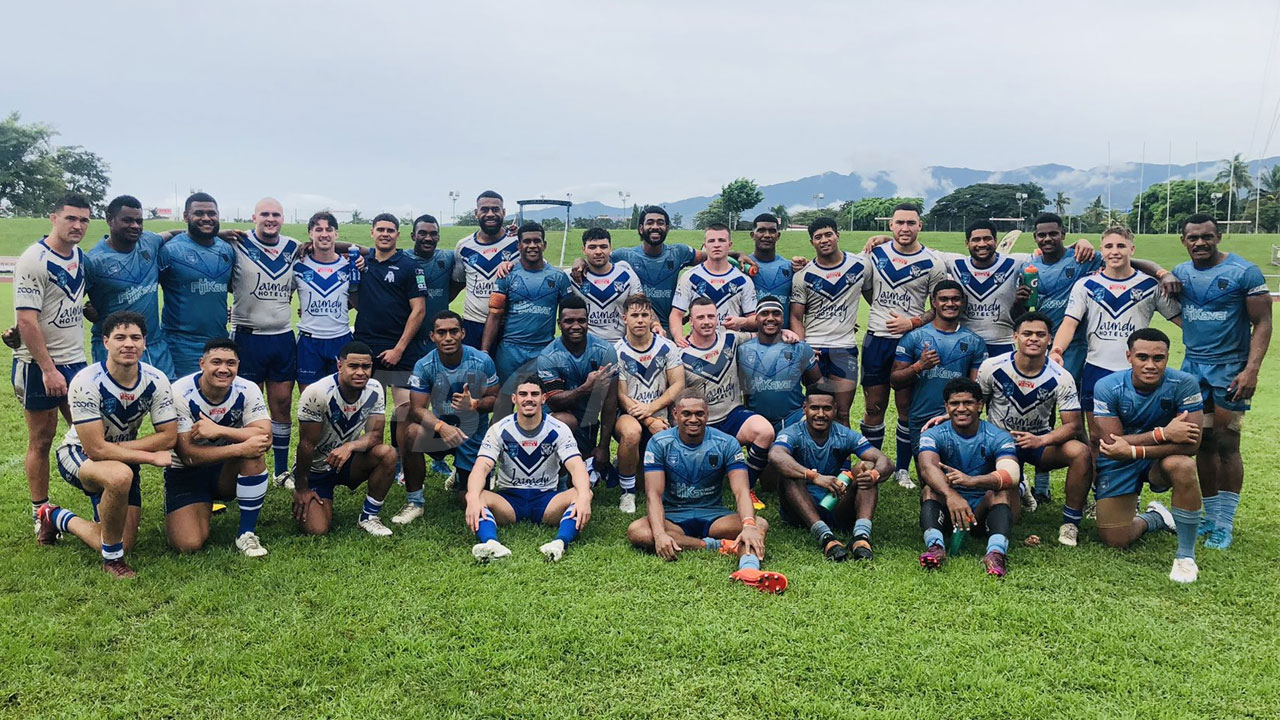 The Kaiviti Silktails have backed up their win last week by securing an impressive 32-12 victory over the Bankstown Bulldogs in their Ron Massey Cup at Churchill Park.
From the outset, the Silktails demonstrated their intent as they stormed ahead, scoring the first try of the game.
However, the Bulldogs fought back valiantly and managed to secure two tries of their own, turning the tables and taking a 12-6 lead at halftime.
Article continues after advertisement
As the teams returned for the second half, the Silktails emerged as a rejuvenated side, displaying a level of determination that left the Bulldogs floundering.
The Fijian outfit dominated the proceedings, launching wave after wave of relentless attacks.
Their cohesive teamwork and crisp passing created numerous opportunities, which they capitalized on with precision.
The Silktails' attacking onslaught was mirrored by an exceptional defensive effort that proved to be the turning point in the match.
As the second half progressed, the Silktails went on an unstoppable scoring spree, bagging five unanswered tries.