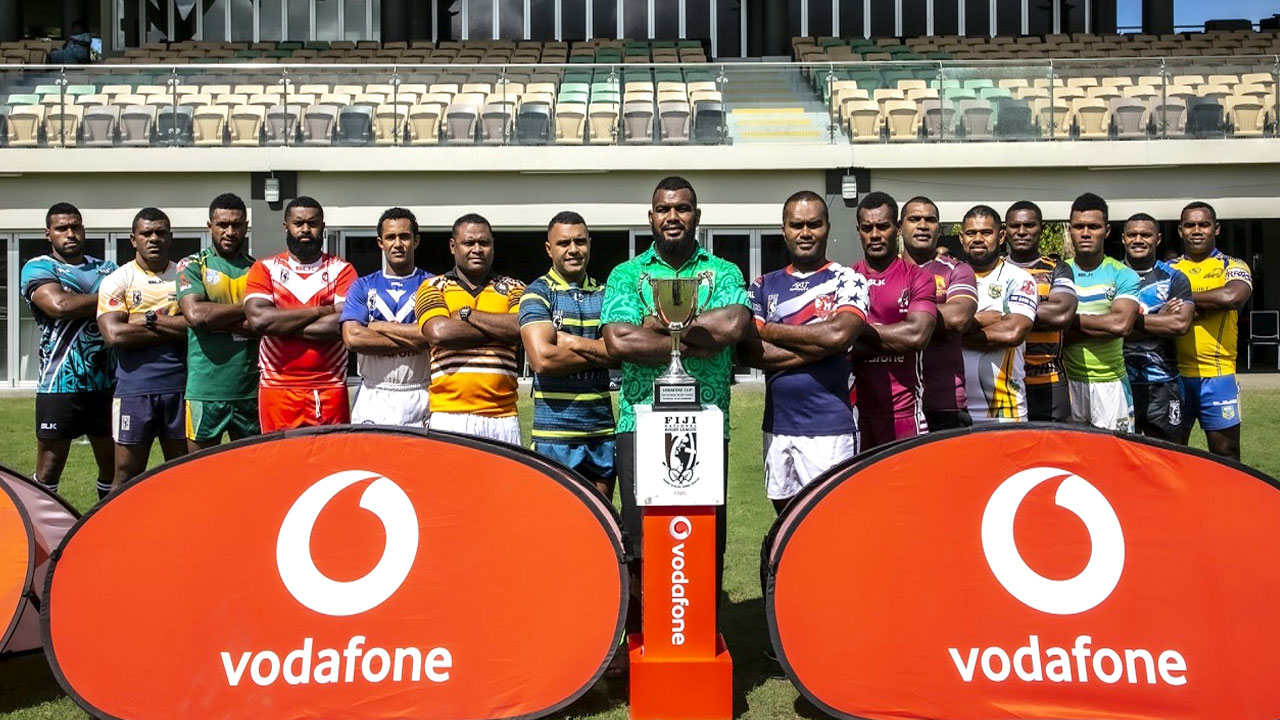 The men's national rugby league will have a second-tier competition in the 2023 season.
Fiji National Rugby League Chief Executive Don Natabe has confirmed this to FBC Sports.
There will be only eight top teams competing in the Vodafone Cup whilst the other clubs fall to the tier two.
Article continues after advertisement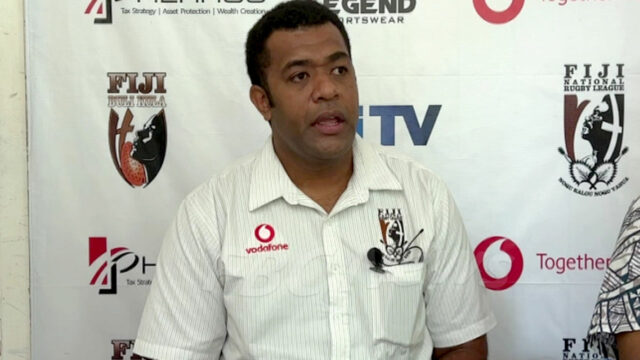 FNRL Chief Executive Don Natabe.
Natabe says they are excited about what the season holds as there will be more restructures to their local competitions.
"Following a review of the last five years we have remodelled the competition and now we are relaunching the Vodafone competition which will feature eight teams in the elite men's competition and the second tier, all the teams that are not within the Vodafone cup competition will participate in the second tier, national men's premiership."
The Vodafone Cup kicks off on the 22nd of April.