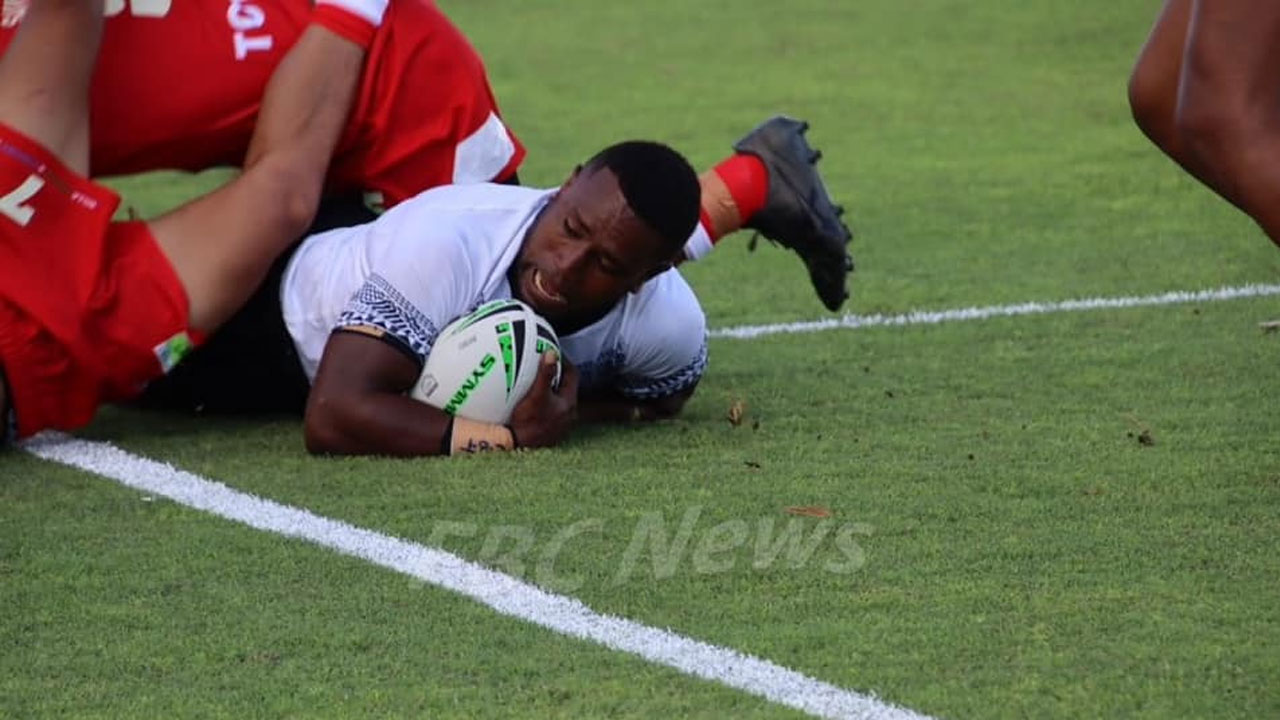 The rugby league nines men's team faces the Solomons at 7.45pm and the Cook Islands at 8.10pm.
The Pacific Games in Honiara, Solomon Islands today promises an exciting array of competitions with a total of thirty-six gold medals up for grabs.
Team Fiji is gearing up for a fierce battle, setting their sights on twelve gold medals in weightlifting, eight in swimming, and two in tennis.
Although Judo offers 14 gold medals, Fiji has opted not to compete in this discipline this year.
Article continues after advertisement
Over in archery, the talented trio of Jason Chute, Patrick Nadan, and Chaandvi Prasad will be showcasing their skills as they kick off their campaign today.
In men's basketball, the Laisiasa Puamau coached side faces off against New Caledonia in a highly anticipated clash at 4.45pm.
Meanwhile, the Fiji women step onto the football field for the first time, taking on Vanuatu at 4pm.
In the men's football draw, Fiji is set to clash with Tahiti at 8pm.
Switching gears to rugby league nines, the action is intense.
The Fiji women's team goes head-to-head with the Cook Islands at 4.50pm and later takes on the hosts at 7.45pm.
Meanwhile, the men's team faces the Solomons at 7.45pm and the Cook Islands at 8.10pm.
Volleyball enthusiasts can catch the Fiji women in action against Tuvalu at 1pm, while the men's team goes up against Papua New Guinea at 6pm.
And that's not all – Team Fiji is also making waves in sailing, tennis, swimming, and table tennis.
Stay tuned for more updates as the Pacific Games in Honiara continue to unfold.
Click Here for more on Pacific Games