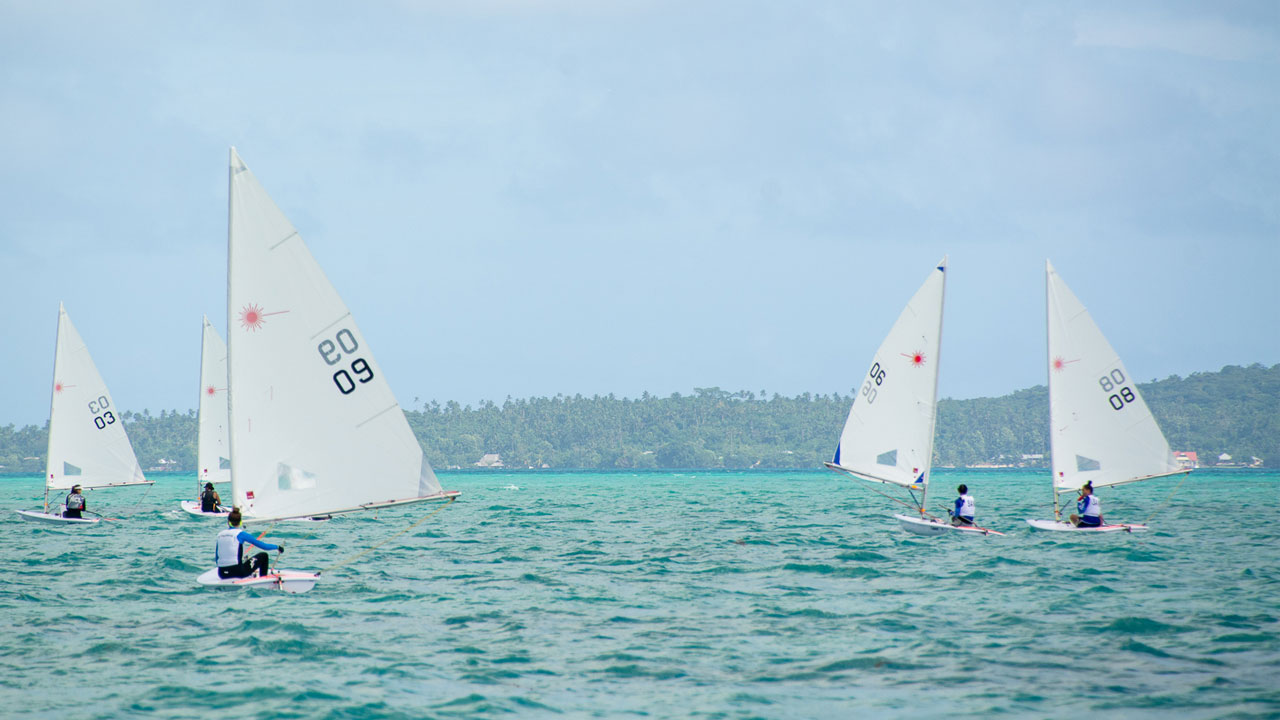 [Source: Pacific Games News Service]
Tomorrow marks the beginning of the sailing competition at DC Park, where Fiji has set higher aspirations.
DC Park is the home of water sports for this year's Pacific Games.
The competition will feature seven nations, including New Caledonia, Samoa, the Solomon Islands, Tahiti, Wallis and Futuna, Australia, and Fiji.
Article continues after advertisement
With well-prepared teams from each nation, this year's competition is expected to be tough and thrilling.
New Caledonia aims to defend their titles from Samoa 2019, while Australia's eight-strong sailing team has the potential to win medals.
Past medalists Tahiti and Fiji also have high hopes for success.
Additionally, the Solomon Islands cannot be underestimated as they strive to make sporting history on their home waters.
In the previous Pacific Games in Samoa in 2019, New Caledonia topped the sailing medal tally with five gold, two silver, and one bronze, while Samoa secured a gold medal and two silver medals.