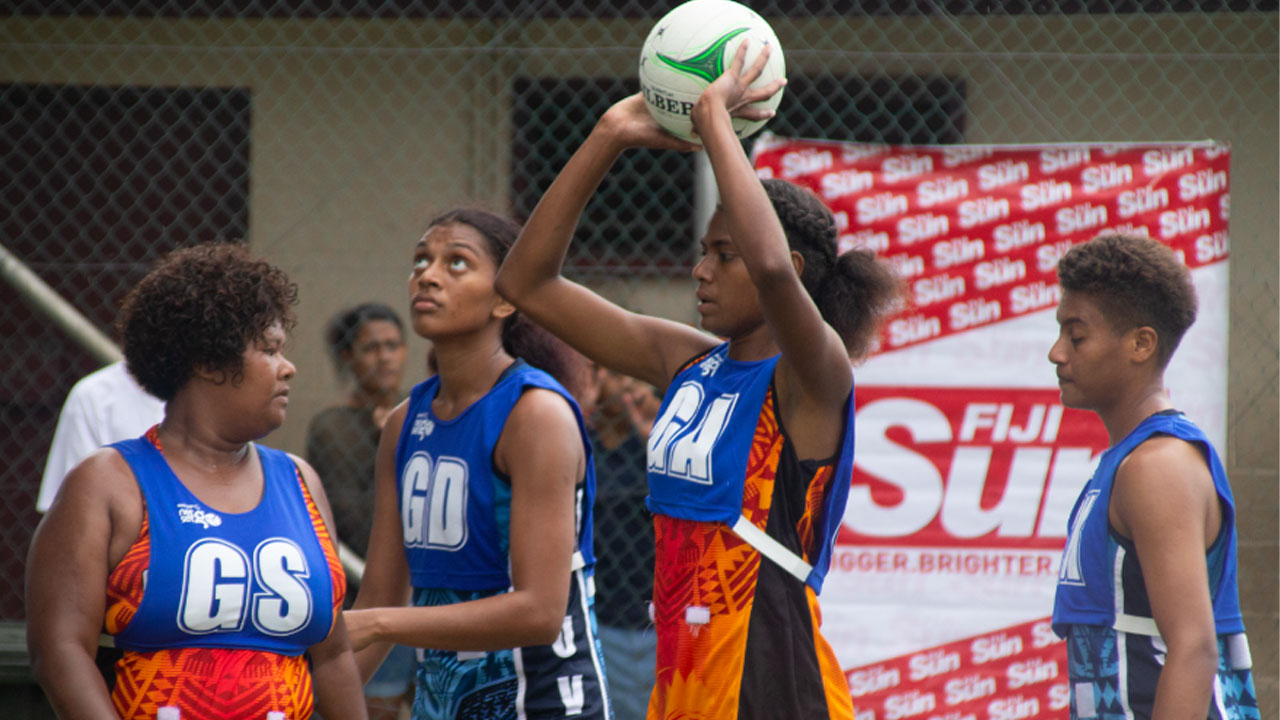 [Source: Netball Fiji]
Despite the rainy weather in Lautoka, the second round of the Finance Hub Super League Netball competition got underway in the Sugar City yesterday.
The competition started in Suva last week will see Nasinu Gold, Capital Force Suva, Lautoka Stars, Nadroga Stallion, Ra Roosters and Naitasiri Highlanders battle it out for six weeks.
It's the country's premier tier one netball competition that will be held in Suva and Lautoka.
Article continues after advertisement
Turnout has been good with national reps to start taking part next week.
Former national rep Luse Kotobalavu says the competition is slowly progressing.
"The competition has been good, we've seen a lot of improvement from last week's first round actually there's been huge improvement especially with the team coming in from Ra welcoming them back into the tournament, they've been missing for a while."
Looking at yesterday's results, Capital Force Suva beat Ra Roosters 74-32 while Nasinu Gold thrashed Naitasiri Highlanders 98-20.
The last game saw hosts Lautoka Stars coming out on top with a 73-21 win against Nadroga Stallions.
Lautoka's Multipurpose Court will again host round three next weekend, while the remaining rounds will be held at the FMF Gymnasium in Suva.