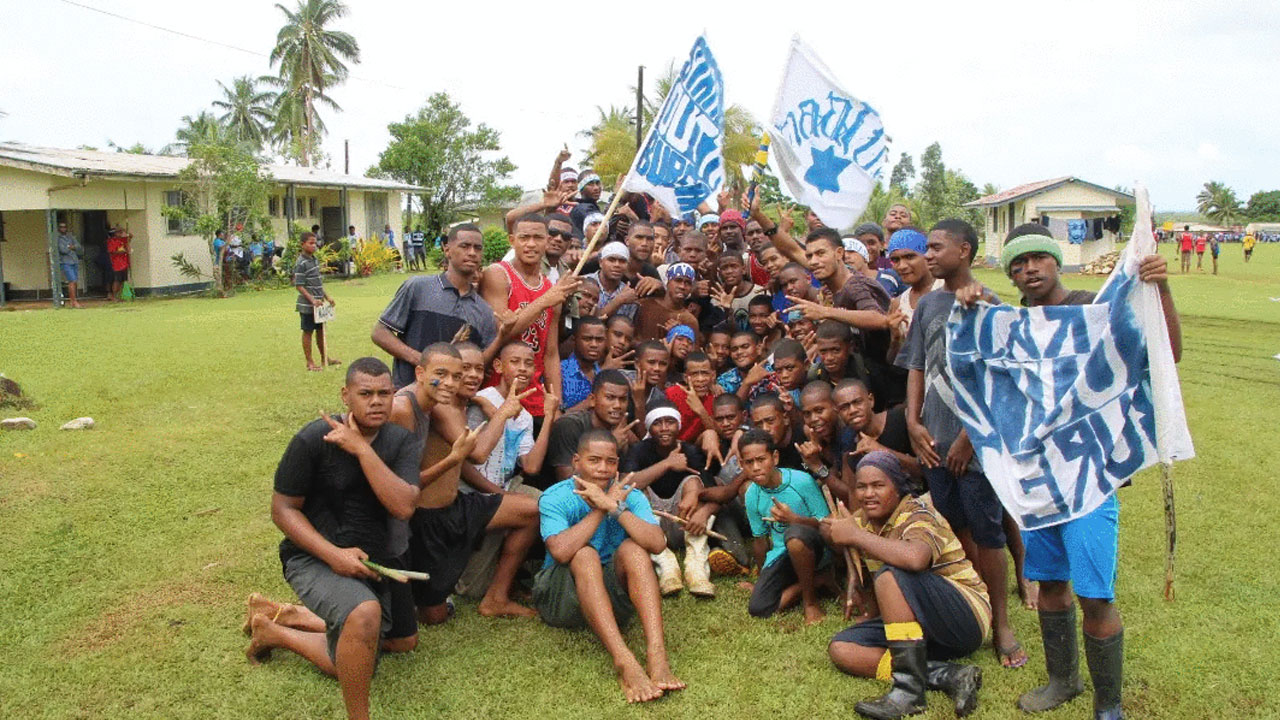 [Source: Supplied]
Ma'afu house has retained the Ratu Kadavulevu School inter-house title for the third year in a row.
Defending the title since 2021, the Blues won the overall title with 20 gold, 23 silver and 12 bronze.
Sukuna house which finished third last year came in second place with 19 gold, 14 silver and 11 bronze.
Article continues after advertisement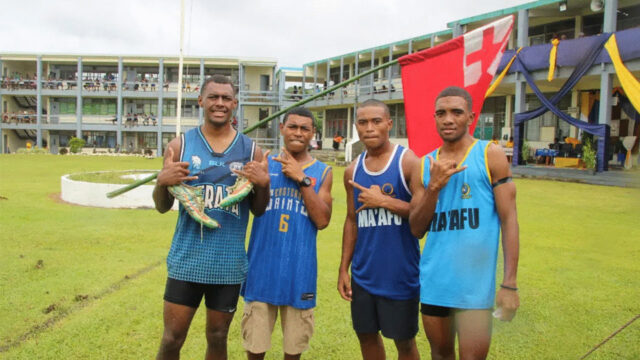 In third place is Degei house with 10 gold, eight silver and 16 bronze.
Cakau settled for fourth place with three gold, six silver and 10 bronze.