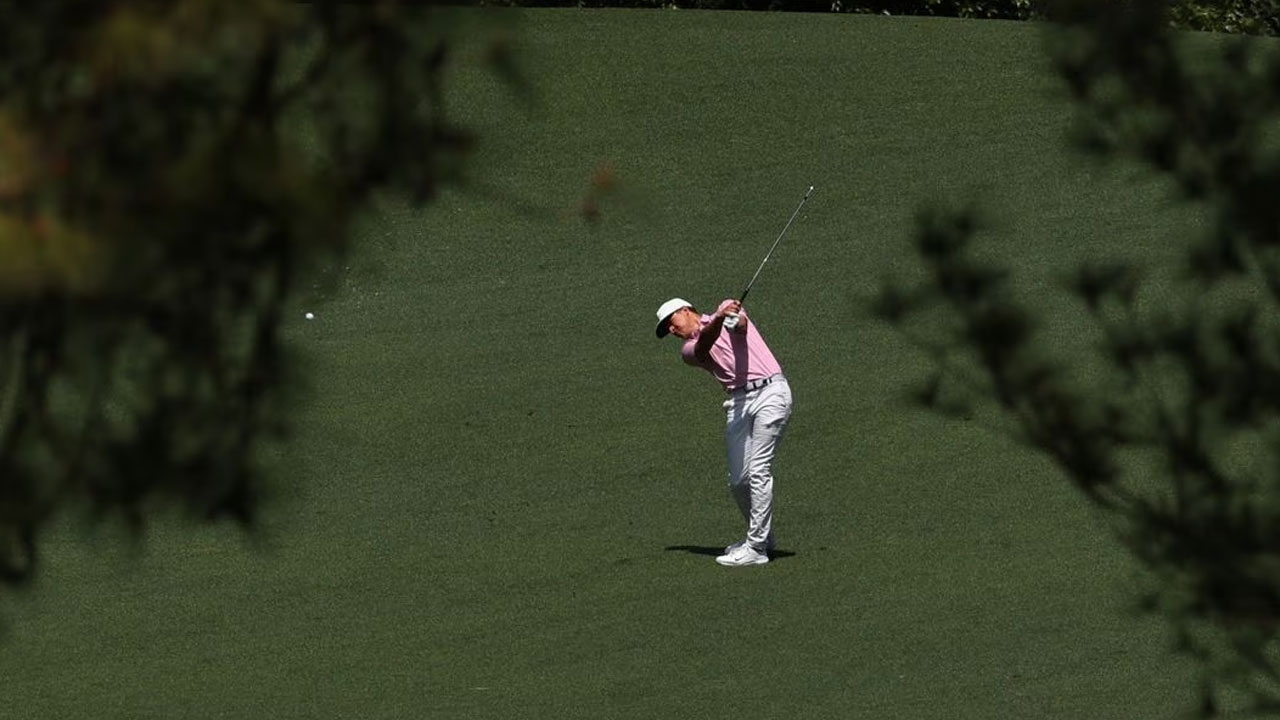 [Source: Reuters]
Golf's longest hitters could be reeled in under new proposals to limit the distance balls struck by elite players can travel.
Average driving distances are around 300 metres on the PGA Tour but many players are well in excess of that, meaning some courses are in danger of becoming obsolete.
While great attention is given to club technology, rules makers the Royal and Ancient and United States Golf Association (USGA) are now turning their attention to balls.
Article continues after advertisement
They are proposing the introduction of a Model Local Rule (MLR) which would give competition organisers the option to require players to use only balls tested under modified launch conditions and that meet maximum-distance criteria.
It would have no impact on recreational golf.
Notice of the proposal was sent to golf equipment manufacturers on Monday and have been invited to provide feedback until August this year.
The PGA Tour issued a statement in response to the announcement, saying it would continue to 'work closely' with the R&A and USGA but would continue its own analysis.
If adopted, the proposal would be effective from 2026.
To conform to the MLR, golf balls will have to not exceed the current Overall Distance Standard (ODS) limit of 317 yards (plus three yards tolerance) at modified Actual Launch Conditions (ALC) with a clubhead speed of 127mph and based on a calibration set-up for 11 degrees and 2220 rpm.
All other balls, including those typically used by recreational golfers with lower swing speeds, would continue to be tested on existing ALC values.
The R&A says that over the last 20 years, average hitting distance has increased by one yard per year.
It says the proposed MLR testing set-up would potentially reduce the distance by 14-15 yards on average for the longest hitters with the highest clubhead speeds.
Augusta National, which hosts the year's first major The Masters, has added 35 yards to its iconic par-five 13th as organisers attempt to protect it from the big hitters.
The 2022 Annual Driving Distance Report, which aggregates hitting distance data reported by seven professional men's and women's tours, reported 4% average year-over-year increase in hitting distance across all seven tours, with all but the Japan Golf Tour and LPGA Tour reporting the longest values ever.
Last year, Cameron Champ topped the PGA Tour's average drive distance chart with a whopping 321 yards.