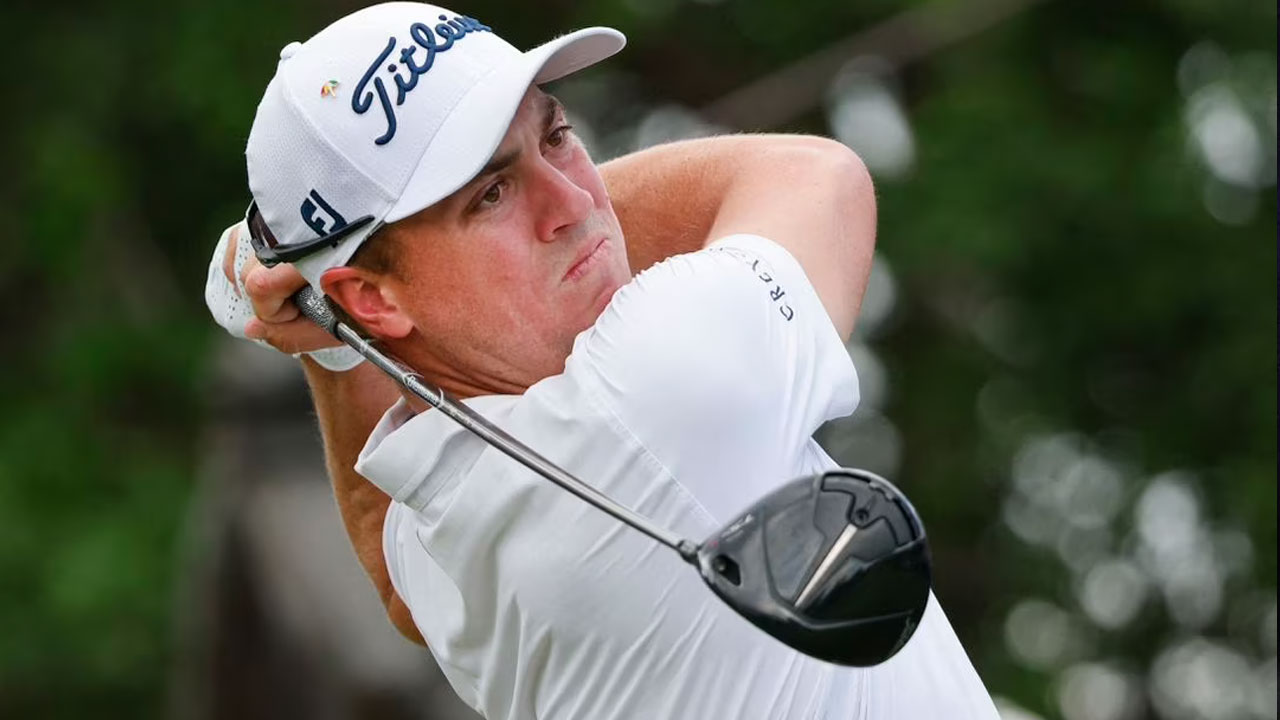 Justin Thomas. [Source: Reuters Sports]
Proposals that would limit how far players can drive the ball at elite tournaments are "bad for the game of golf", two-times major winner Justin Thomas said.
Average driving distances are around 300 yards on the PGA Tour but many players hit well in excess of that, meaning some courses are in danger of becoming obsolete.
The proposal by the Royal and Ancient (R&A) and United States Golf Association (USGA) would give competition organisers the option to require players to use only balls that meet maximum-distance criteria.
Article continues after advertisement
Under the proposal, which would be effective from 2026, balls will have to not exceed 320 yards with a clubhead speed of 127mph.
Former U.S. Open champion Bryson DeChambeau, one of the longest hitters in the sport, said it would be "the most atrocious thing that you could possibly do to the game of golf".