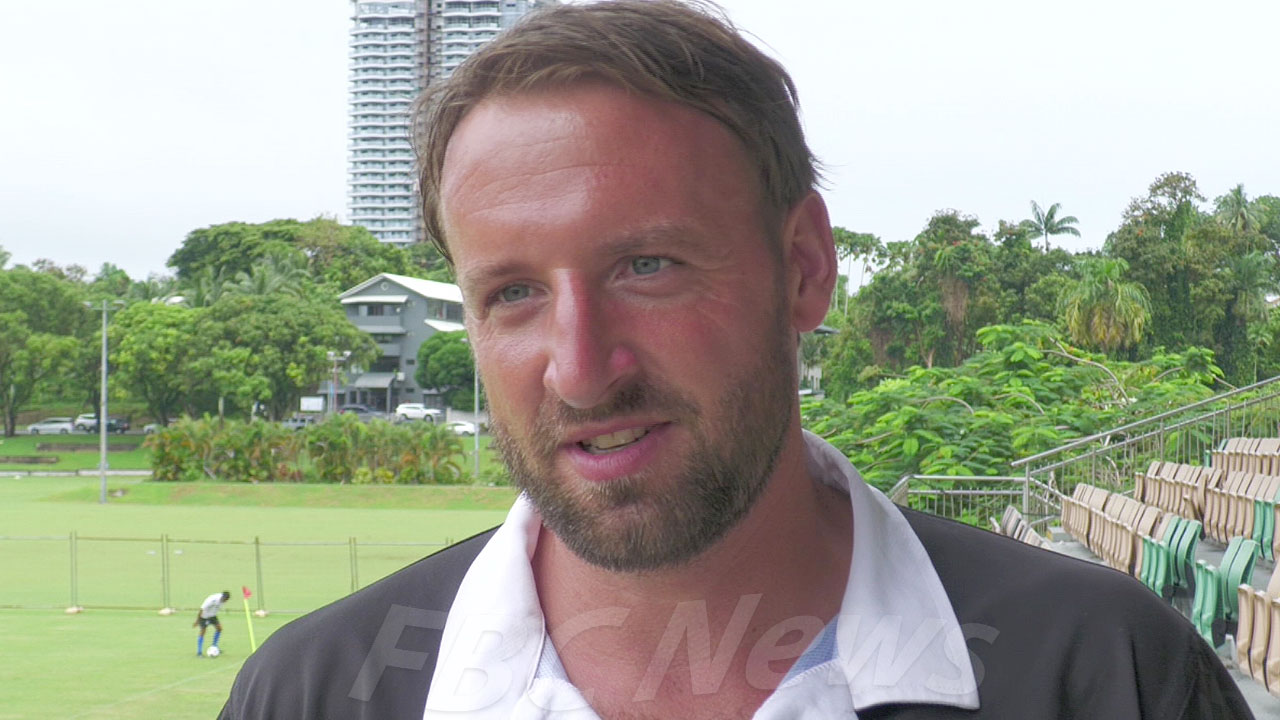 Fiji FA Technical Director, Timo Jankowski.
The Fiji Football Under-17 team is only two matches away from qualifying to the World Cup in Peru.
However, this will not come easy as they have some tough opponents also vying for the two qualifying spots.
Fiji FA Technical Director Timo Jankowski says anything is possible if they play to their strengths.
Article continues after advertisement
"A lot of good teams, New Zealand of course, New Caledonia, Tahiti I like a lot, but I'm sure if we play according to our strengths, there is definitely a chance for our boys."
Jankowski has a lot of beliefs in the Sunil Kumar and his boys, adding that their bond is a special factor that sets them apart.
Fiji will face the Cook Islands tomorrow at 4pm at the HFC Bank Stadium in Laucala Bay, Suva.