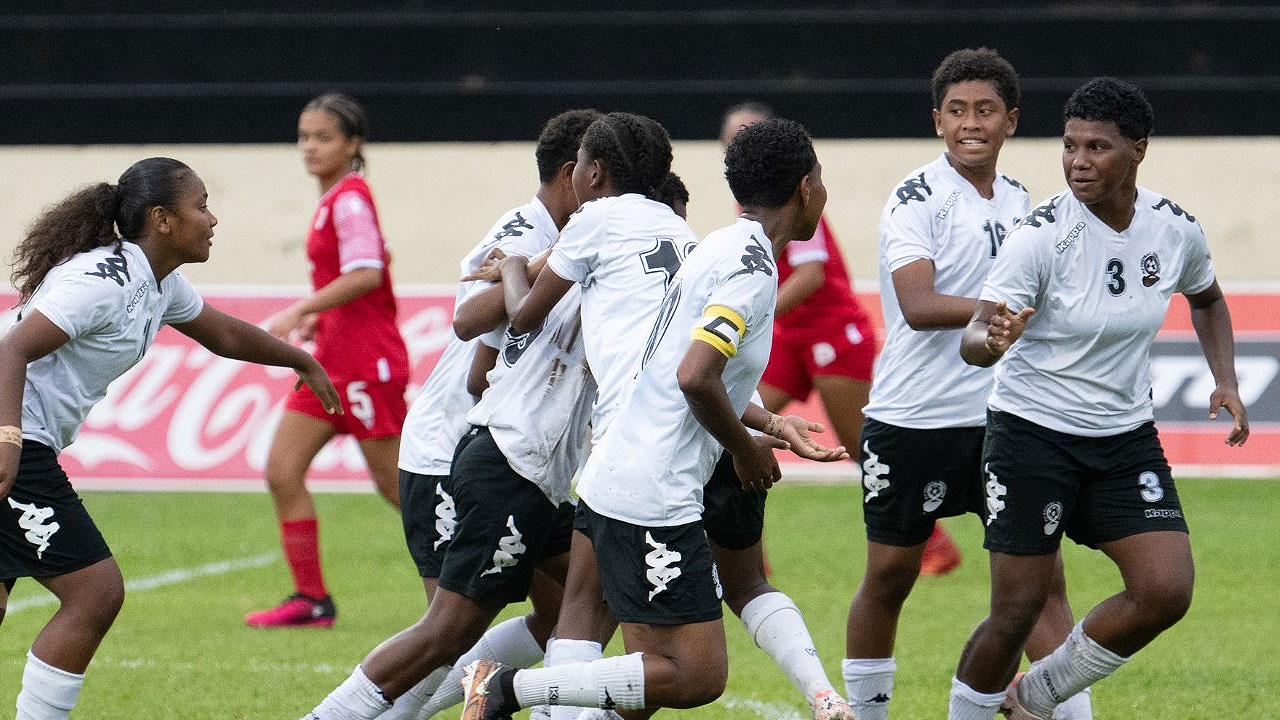 [Source: OFC Media via Christophe Fotozz]
The Digicel Baby Kulas are bound for their first-ever final appearance at the OFC Under-16 Women's Championship.
The Angeline Chua-coached side defeated Tahiti 3-2 on penalties yesterday to set up a final showdown against New Zealand who powered past Tonga 7-0.
Fiji's best finish at the tournament was third place in 2016.
Article continues after advertisement
New Zealand has been ruling the tournament since it began in 2010 in the U17 format.
Coach Angeline Chua says Fiji's plan is falling into place.
"We worked hard to get to this stage. That was the aim we had set out as a team and credit the players for the result achieved."
It's a short turn-around period for the team as they have only today and tomorrow to rest and recover for the final.
The final is scheduled for Wednesday at 4.45 pm.
You can watch it on the FBC Sports HD Channel.