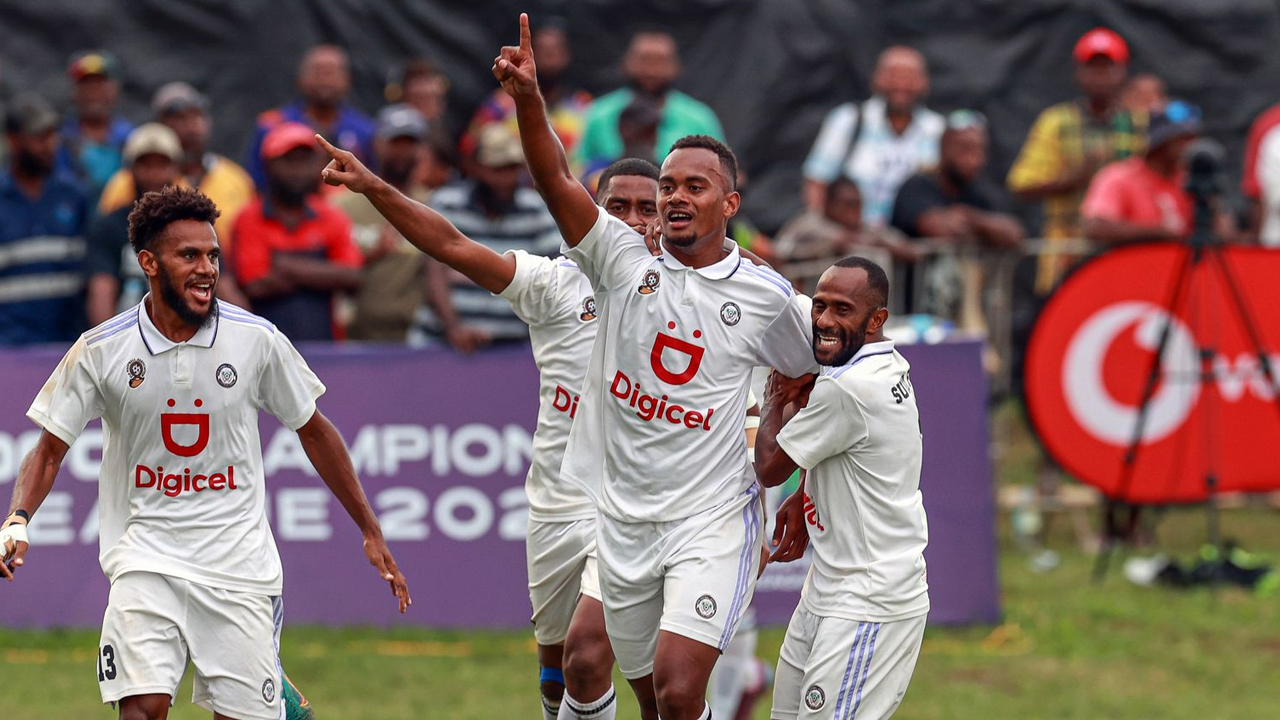 [Source: Oceania Football Confederation/Facebook]
The OFC Champions League stage is set for the final showdown between Suva and Auckland City today.
The two teams are vying for the title as they are desperate for a place in the FIFA Club World Cup that will be played in Saudi Arabia in December.
Suva is the third team from the country to reach the final stage whereas Auckland City is gunning for its 11th title in the champions League.
Article continues after advertisement
Suva Coach, Babs Khan says this is a crucial match for both teams.
"When you reach the final, nobody wants to lose, we all want to win and hit the maximum price. They are a very experienced side, it's going to be hard but we will try to beat them. We will try to give them a good run in the final.
If Suva wins, it will be historic as no team from Fiji has ever won the OFC Champions League title.
Suva is set to face Auckland City at 3p.m in Port Vila, Vanuatu