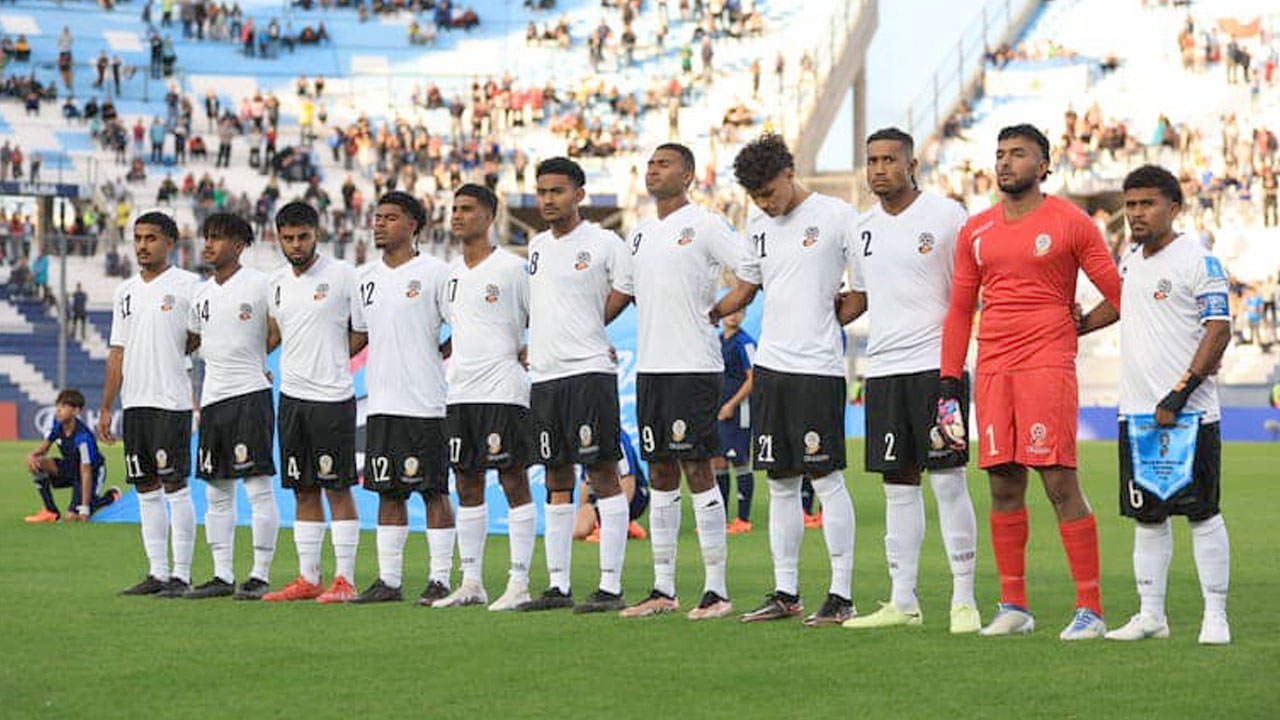 [Source: Fiji FA/ Facebook]
Digicel Junior Bula Boys head coach, Robert Mimms believes they can be better than what they did in their 4-nil loss to Slovakia in the FIFA Under-20 World Cup on Sunday.
Speaking to FBC Sports from Argentina today Mimms says Fiji has a good squad but they just made Slovakia look good on the day.
Mimms says they gave a lot of unnecessary possession to their opponent.
Article continues after advertisement
"We can make excuses for the last game, but we didn't really carry out the game plan that we worked on and from our side that is really disappointing because we thought we put in some really good work and we were really prepared but on the night the better team took advantage of our mistake and that is football, unfortunately."
He adds they've been training hard these past few days and focusing on their game plan.
The 1995 Premier League winner for Blackburn Rovers adds this is done so they have a fair idea of what the players can expect from the strong USA side.
USA currently has a win in the bag and plays Fiji at 6 am tomorrow.