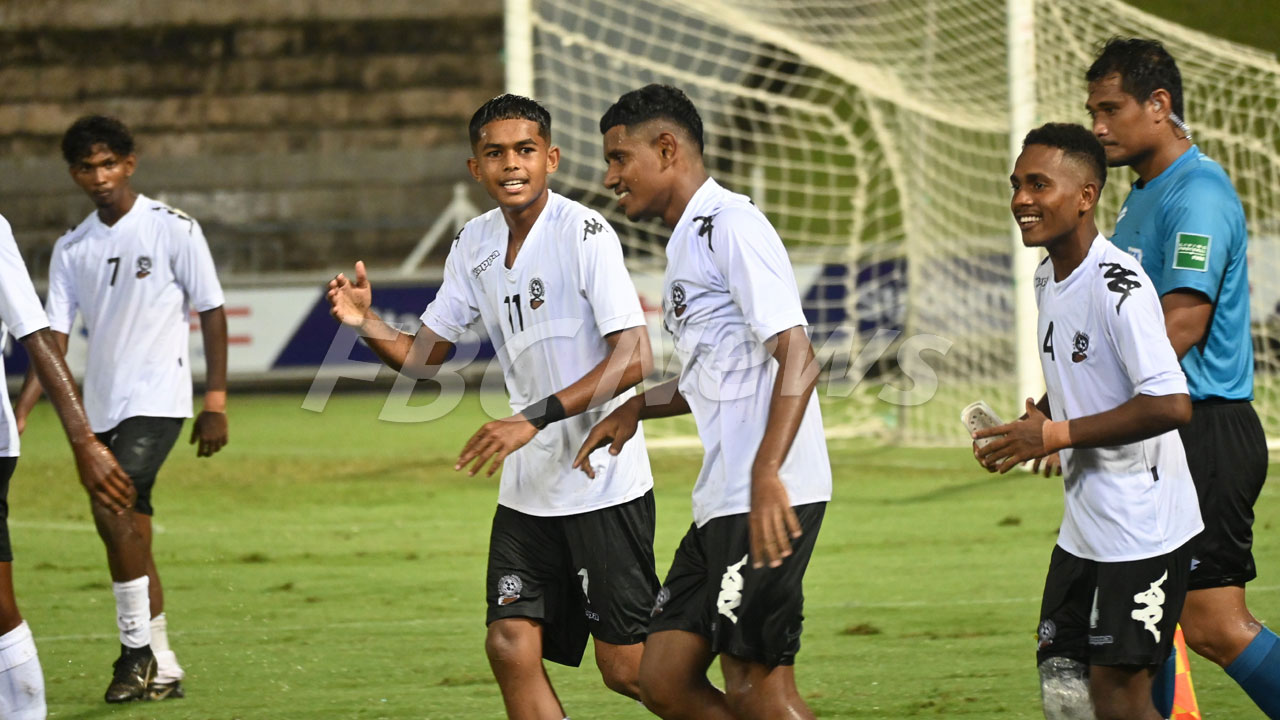 Fiji Football and Suva goalkeeper Akuila Mateisuva believe the Baby Bula Boys can go all the way in the OFC Under-17 Championship.
Mateisuva says he has been following the team since their first game against Samoa and was impressed with the skills and enthusiasm showed by the youngsters.
He adds if the team believes they can get a spot in Peru, then they are halfway there.
Article continues after advertisement
"They've got good capable players, they have a good set of team, and the discipline is there. I believe with teamwork and the set of officials that they have, they can achieve what they want. They just have to put in the right mindset, the right attitude, discipline on and off the field that usually counts in the result of the game."
The 30-year-old Police Officer stressed the importance of teamwork which is the key to any side's success.
The Baby Bula Boys will be in action on Sunday in the third quarter-final fixture of the OFC.
They take on the Cook Islands at 4pm at the HFC Bank Stadium in Suva.