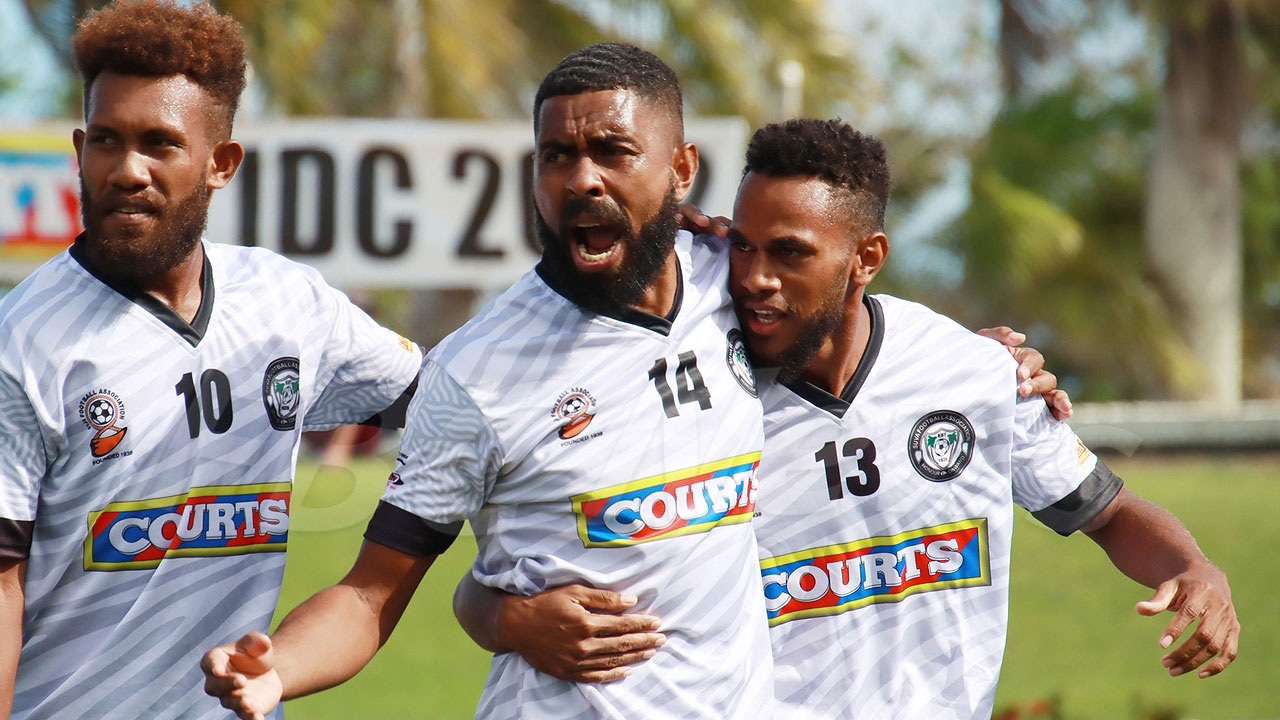 The Courts Inter-District Championship will take place at the HFC Bank Stadium in Suva from the 10th to the 15th of October.
This prestigious football tournament is a long-standing tradition that showcases the best football talent in Fiji which brings all 20 teams together for a week-long tournament played in three divisions.
Fiji Football Association President, Rajesh Patel expressed his gratitude to Gilbert Vakalalabure, the Fiji Sports Council Chairman, for securing the venue for this year's IDC.
Article continues after advertisement
Patel believes that the stadium will provide an ideal backdrop for the tournament.
In the Premier Division, eight teams will compete, while the Senior Division will consist of six teams.
Additionally, the Digicel Kulas will host New Caledonia in an international friendly match.