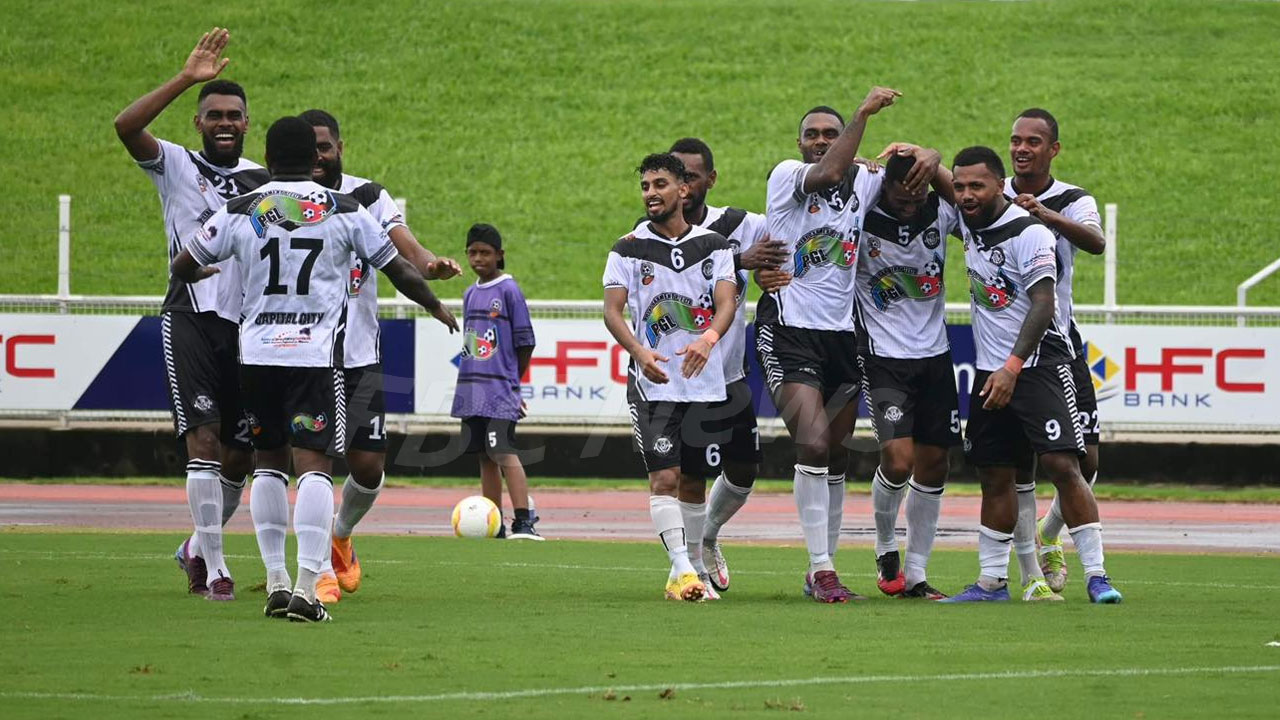 For the first time, All Freight Logistics Suva has won the Pillay Garments Champion vs Champion series.
This as the side defeated Design Marine Services Rewa 2-1 at the HFC Bank Stadium.
Suva had a dream start with two early goals by Dave Radrigai and Remueru Tekiate.
Article continues after advertisement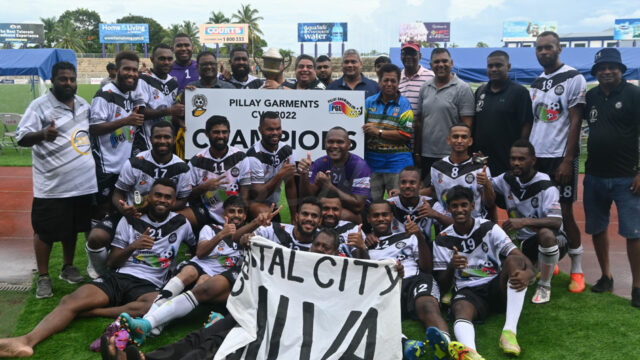 Samela Drudru worked hard on the right flank to keep possession before releasing it infield, timing Radrigai who confidently finished for a 1-0 lead.
The fairy tale continued into the 25th minute when Ramzan Khan delivered a nice floating cross from the corner and Tekiate jumped in time to head the ball in.
The Whites looked as equally sharp in defence, frustrating Rewa in their multiple attempts at goal.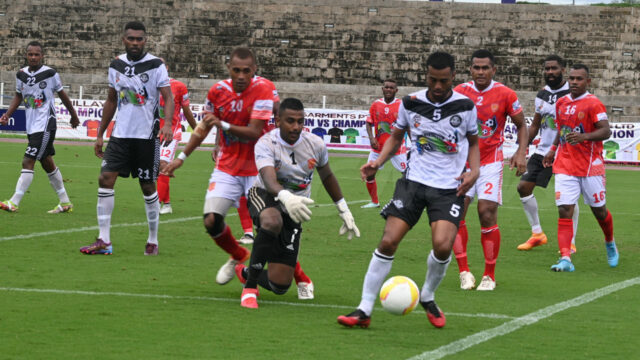 But they could only hold on for so long before space starts creeping and this is what Abbu Zahid exploited, netting a crucial goal to keep them in contention.
Suva led 2-1 at halftime.
Chasing the scoreboard, there was clear desperation and frustration in the Rewa side as their pushed for the equalizer.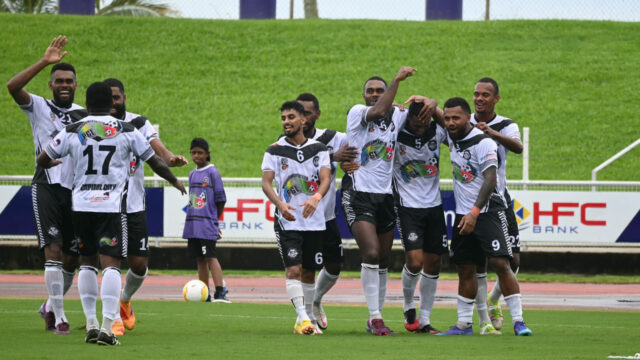 However, their attempts went begging and the Whites held on for their first-ever CVC title.
Suva has dedicated the win to their families, especially to the wives who are always present at all their games to support them.