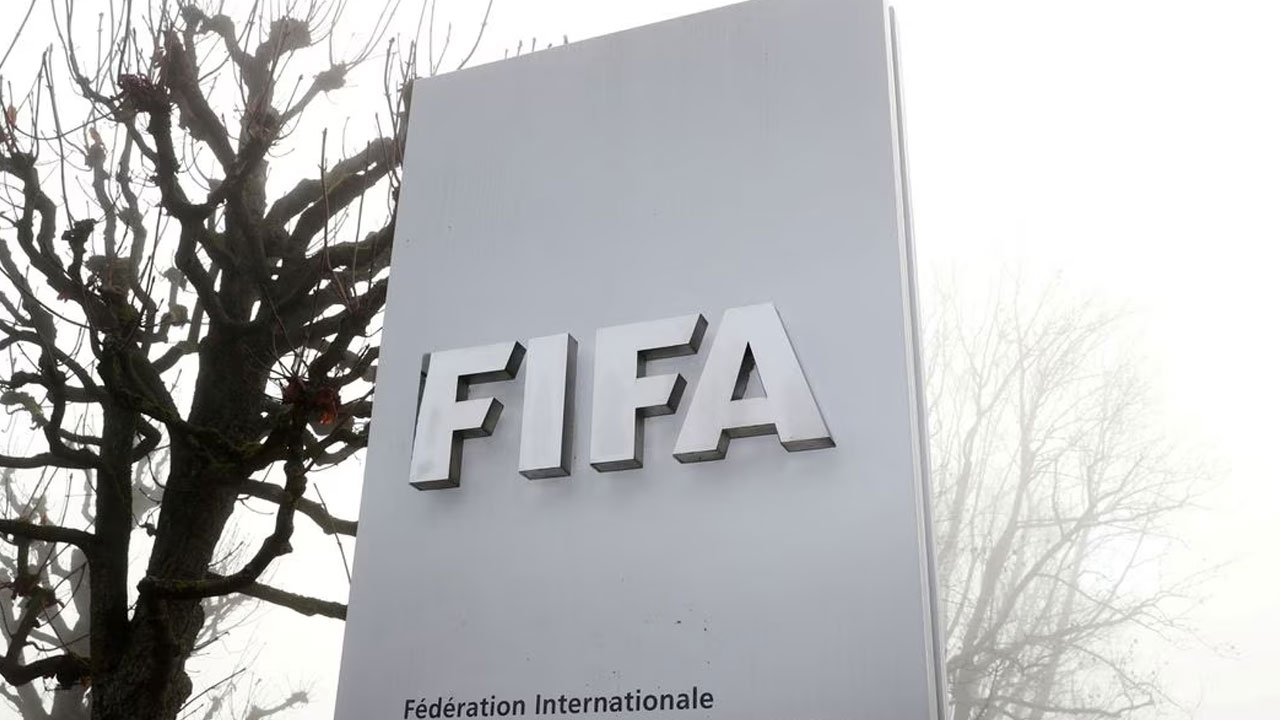 [Source: Reuters Sports]
FIFA's compensation paid to clubs that release players for the men's World Cup has been increased by nearly 70% to $355 million for the 2026 and 2030 tournaments, the global soccer governing body and the European Club Association (ECA) said.
The Club Benefits Programme affords clubs a share of national team competition revenues in return for releasing players and also protects clubs in case their players are injured on international duty.
The previous amount earmarked for the 2018 and 2022 World Cups was $209 million. A renewed Memorandum of Understanding was signed on Monday at the ECA General Assembly in Budapest, Hungary.
Article continues after advertisement
Earlier this month, FIFA announced a 32-team Club World Cup will be played every four years from June 2025, replacing its annual competition which featured seven teams.
The decision was met with opposition from leagues such as Spain's LaLiga but the MoU will now have both FIFA and the ECA working together on its various sporting and commercial aspects for the 2025 edition.
FIFA also announced a newly structured international calendar which its president Gianni Infantino said had been endorsed by the ECA.