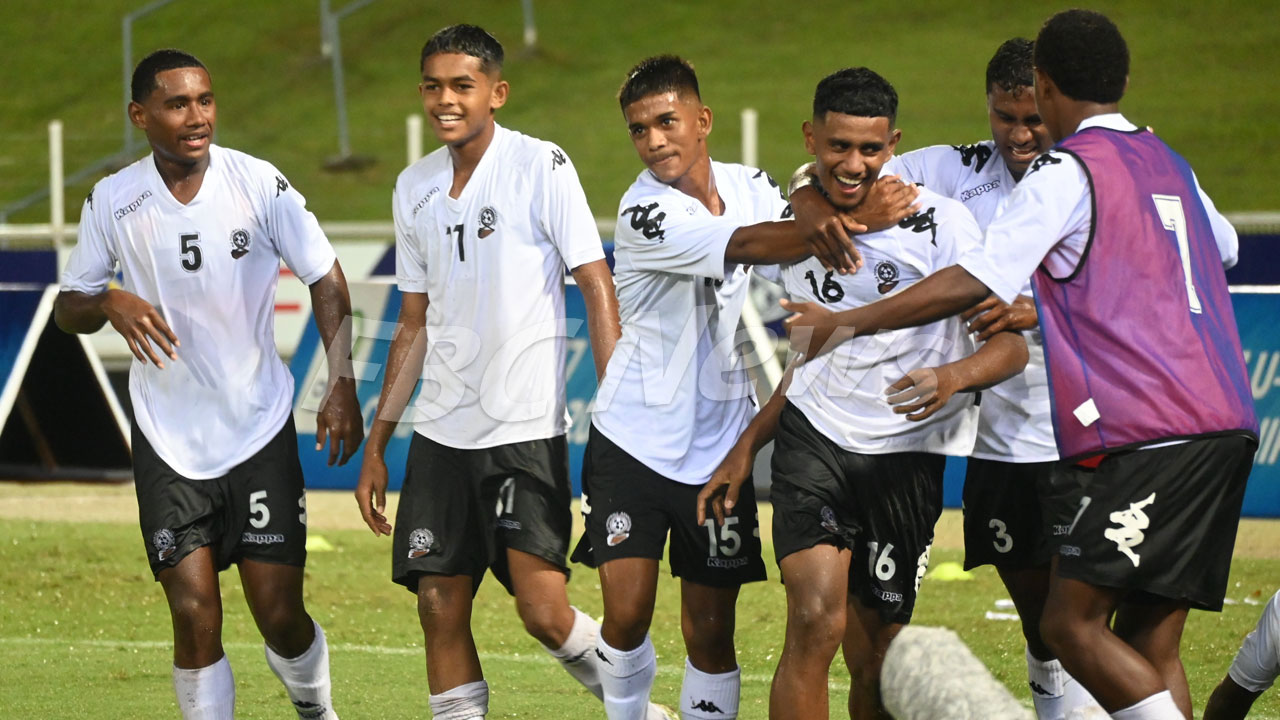 Discipline will be an area of focus for the Baby Bula Boys heading into the quarter-finals of the OFC Under-17 Championship.
The team was tested by Tonga which saw a number of yellow cards including one to coach Sunil Kumar and a red card to Sailimone Ravonokula.
Kumar says indiscipline is costly and it's something they can't afford to do.
Article continues after advertisement
"Physical teams like this and once you're provoked and the weather is like this, there was a lot of sliding tackle, some missed tackles as well so it happens but we will address it to the players in regards to discipline. It can cost us as we go further in the competition."
Kumar was yellow carded for challenging the referee's decision of not issuing cards for what he claims were fouls by Tonga.
Fiji will face the Cook Islands in the third quarter-final match on Sunday at 4pm at the HFC Bank Stadium in Suva.