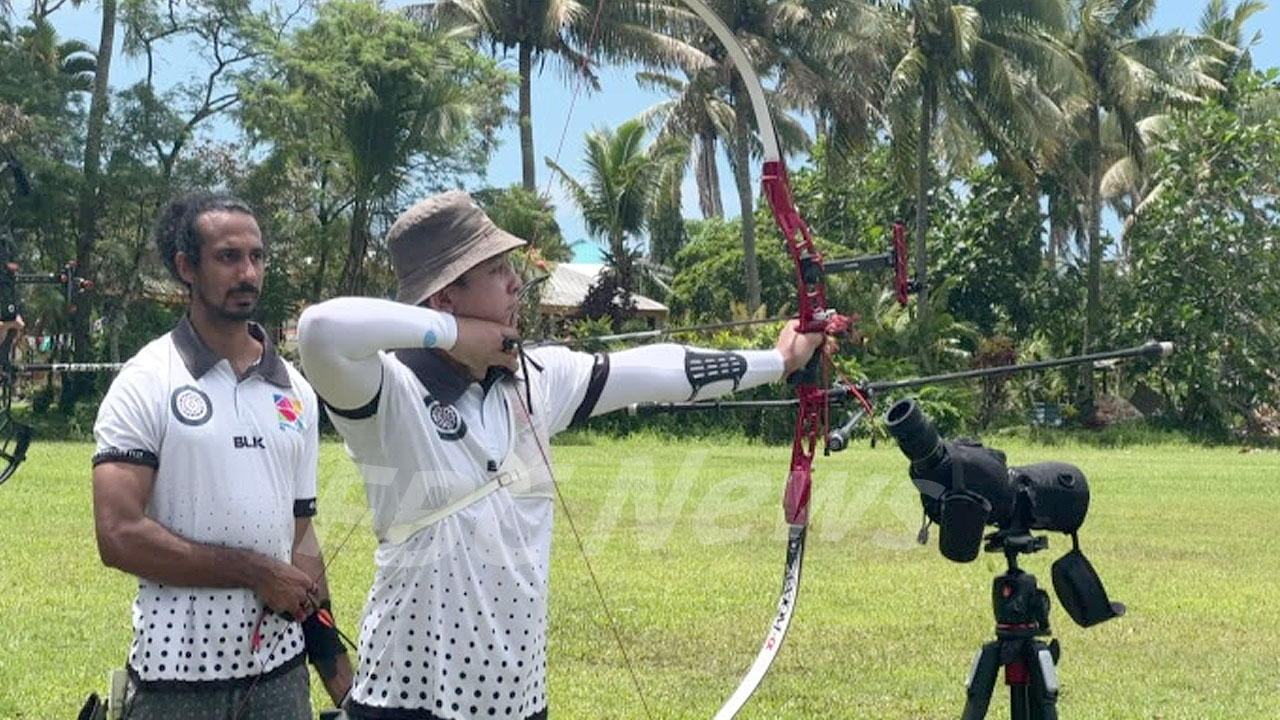 You won't know you're good at something until you try it out.
These are the sentiments of rising archer Mark Chipongian who joined the sport just out of interest and is now representing the country.
Mark says curiosity and determination to find a new hobby led to a sport he did not think he would be good at.
Article continues after advertisement
"I was basically just in uni and was looking for a sport to try out and then a friend of mine sort of brought me here, back then we were still running the come and try program so that's when I started."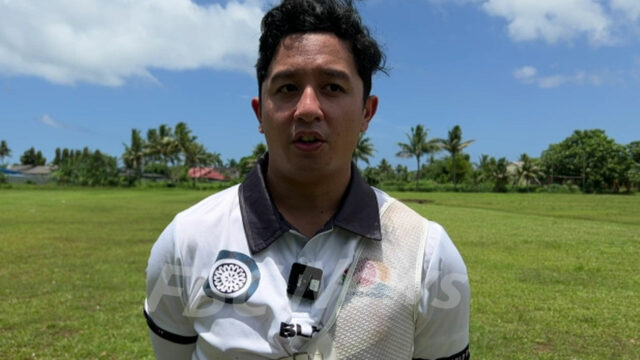 Rising archer Mark Chipongian.
More than two years in, Mark says he had his first big break after representing Fiji to an international competition last year and he now hopes to make it to the Pacific Games team.
"Now I can tell myself that I'm ready, I know what's going to happen and I've found mistakes I did there and that's why we're here on Sunday training correcting them right now."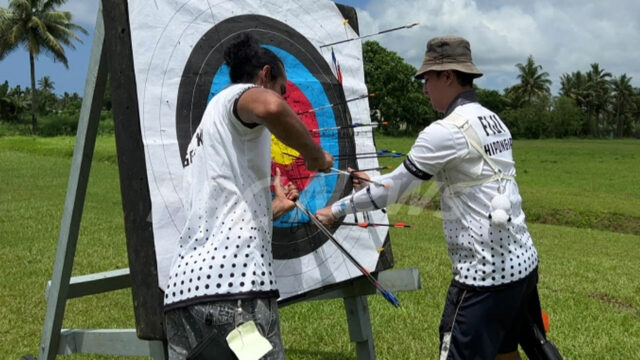 Archery Fiji is following up on more trials this year.
Apart from the Pacific Games, Fiji is also preparing for the 2023 Oceania Championship which will be held from April 13-16 in Australia.