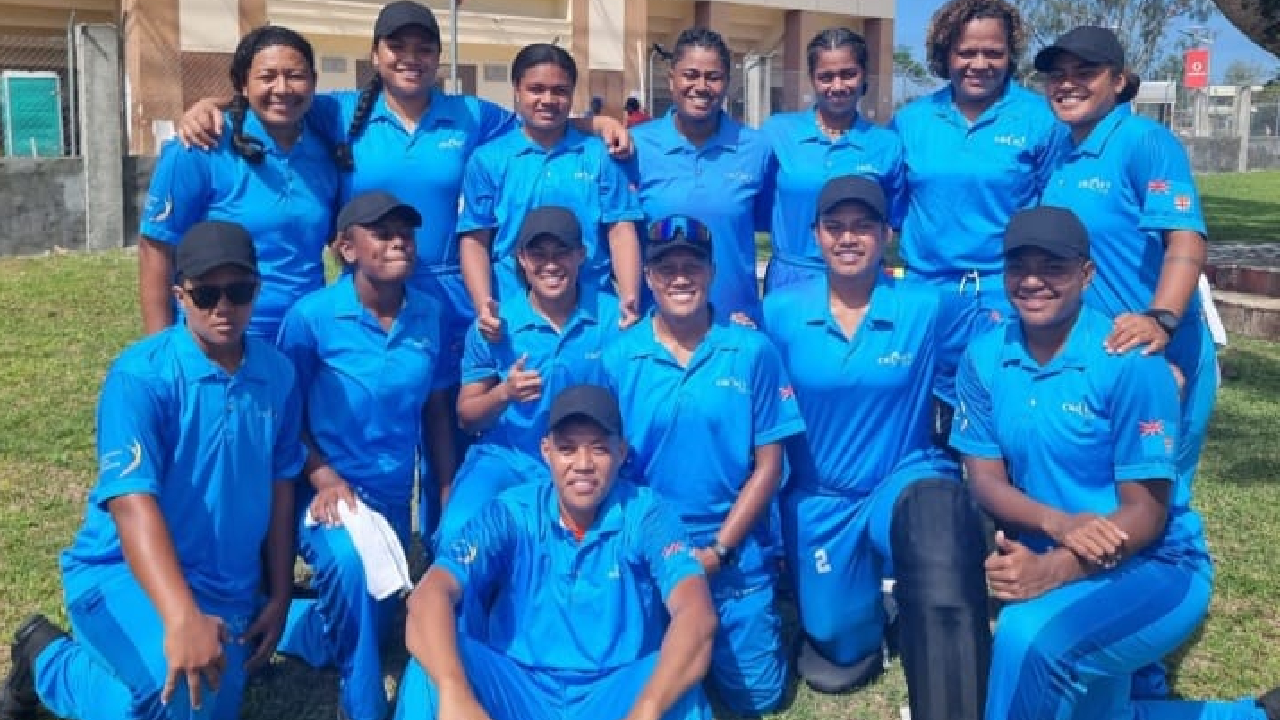 [Source: Cricket Fiji/Facebook]
The Fiji Women's team got off to a good start in the ICC T20 World Cup Regional Qualifier in Vanuatu.
The national side defeated Samoa Cricket by 18 runs.
Captain and Player of the Match, Ilisapeci Waqavakatoga was in impressive form securing 42 runs.
Article continues after advertisement
Ruci Muriyalo followed with 29/32 runs.
Bowlers Karalaini Vakuruivalu and Muriyalo had to dug deep in the second innings to claim 4/14 and 3/6 wickets respectively.
This limited Samoa to 80 runs all out in 17.3 overs.
In another match, Vanuatu beat Papua New Guinea by five wickets.