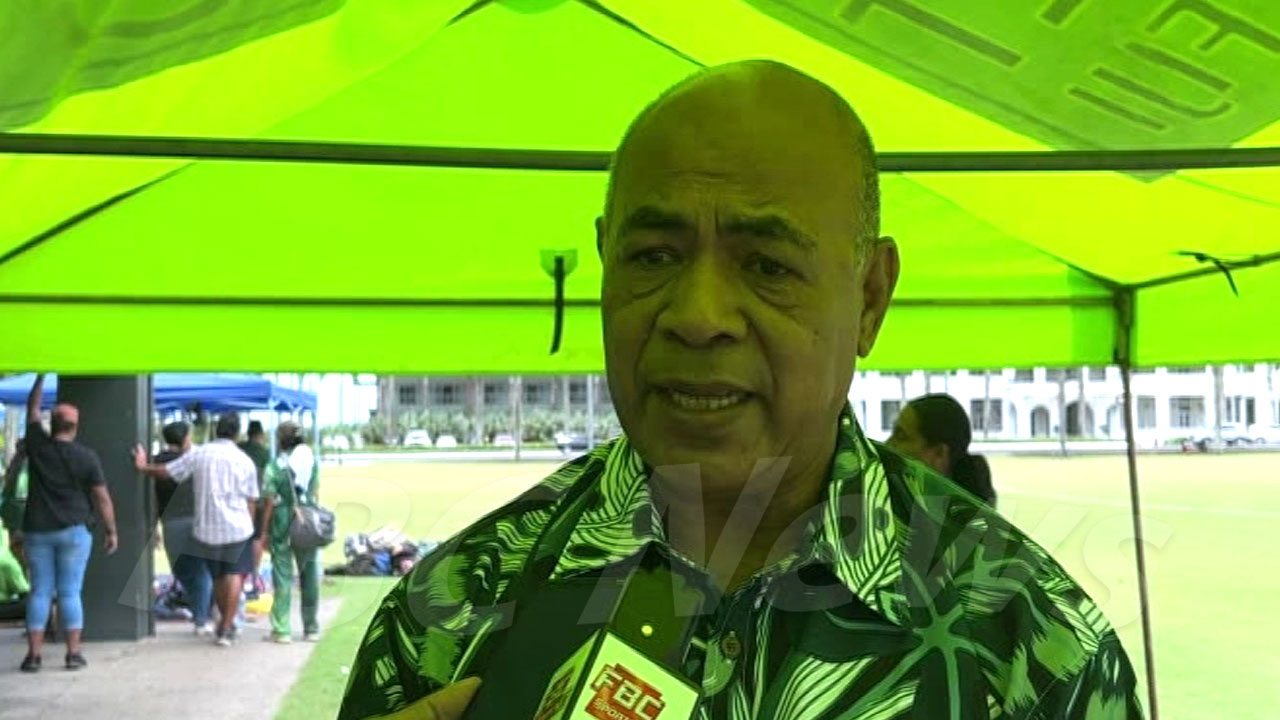 Cricket Fiji Chairman Meli Saubulinayau.
Cricket Fiji named its men's and women's squad yesterday for the inaugural Pacific Island Cricket Challenge that will be held in the country next month.
While addressing the two teams at Albert Park in Suva, Chairman Meli Saubulinayau says the national team's performances in Vanuatu last year was below expectations.
He has challenged the players to do better in the upcoming PICC.
Article continues after advertisement
"I was disappointed about the results we got in Vanuatu. Watching the games on live stream, I thought we could have easily won some of them. Some of our men lack faith within themselves, they need to believe that they can do it."
Saubulinayau also stressed the importance of having national pride while representing the county in any competition.
The PICC is co-hosted with the Australian Defense Force Cricket and will include Papua New Guinea, Samoa, Vanuatu and ANZAC Barbarians.
It will be held from March 6th to the 18th.