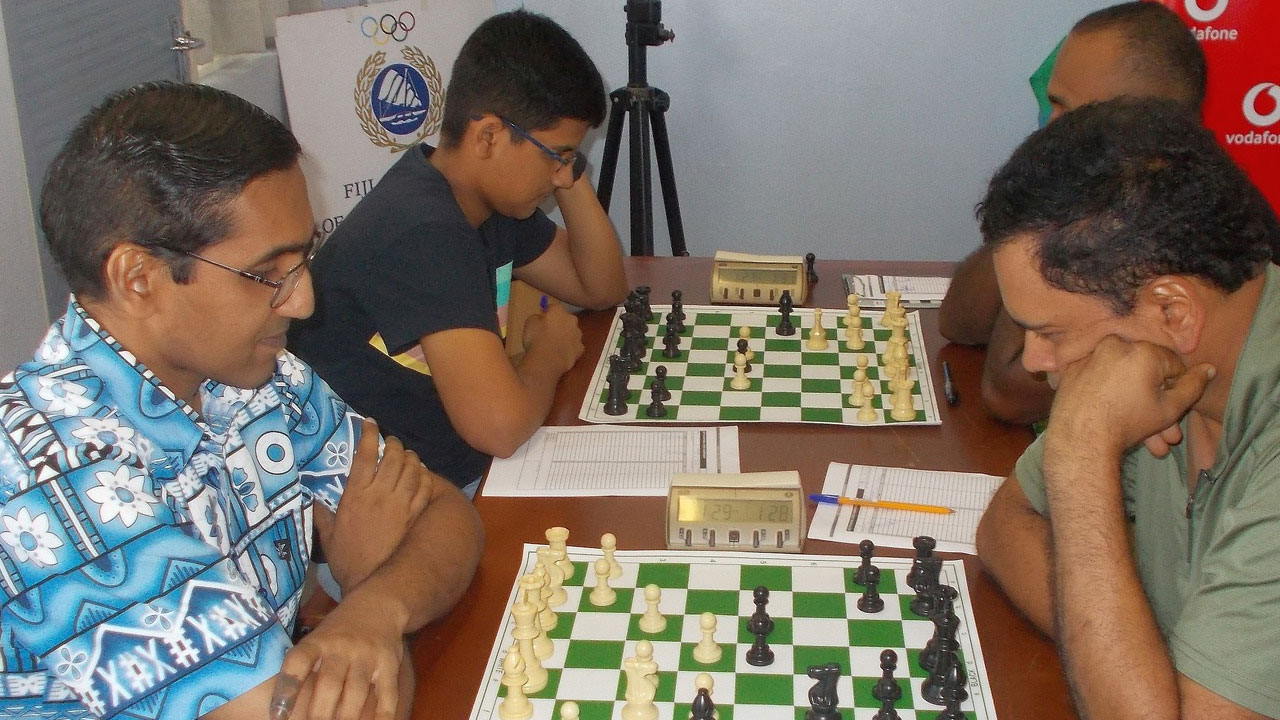 [Source: Fiji Chess Federation/Facebook]
National champion Taione Sikivou is one of the favorites for the Vodafone Blitz Chess Championship in Suva next weekend.
Sikivou is expected to face some tough competition from Manoj Kumar and Ronald Terubea.
Also in the mix are national women's champion Tanvi Prasad of Jai Narayan College, Rudr Prasad, Cydel Terubea, Prashil Prakash, Prashant Sarup and Gloria Sukhu.
Article continues after advertisement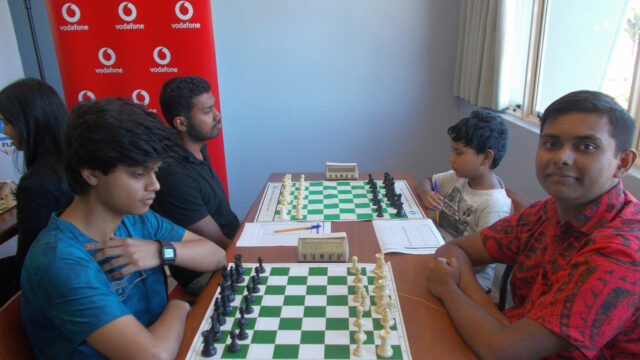 [Source: Fiji Chess Federation/Facebook]
The Blitz Championship is more like a freestyle form of chess where players must manage their base time of five minutes with three seconds per move.
Fiji Chess Federation secretary, Goru Arvind says it's a format that suits the younger lot as permutations and combinations must be worked out at lightning speed.
Arvind says it will drill down to who makes the first big mistake under time pressure and in this form of chess, anything is possible.
A week after the National Blitz Chess Championship, Taione Sikivou and Tanvi Prasad will be officially representing Fiji in the 2023 Oceania Zonal Championship against elite players from Australia, New Zealand, Nauru and Solomon Islands.
The Blitz Championship will be held at Olympic House in Suva next Saturday.