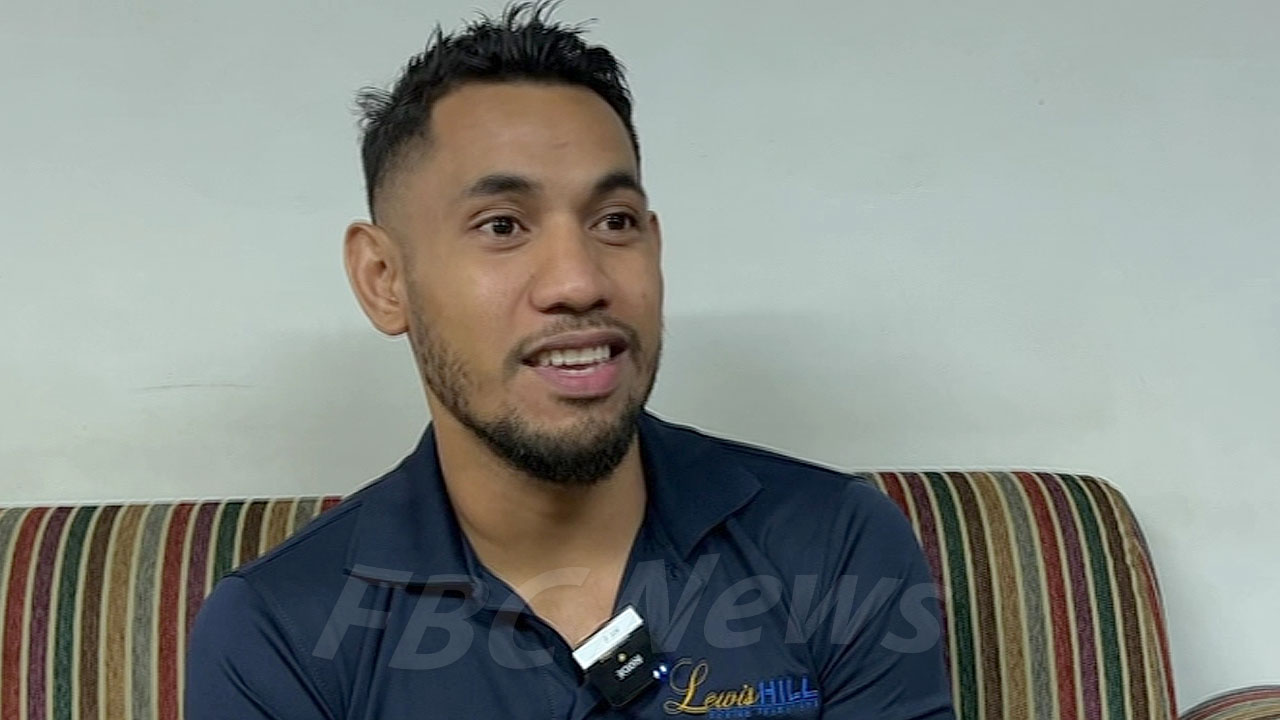 Winston Hill.
Olympian Winston Hill will stage another promotion which will be bigger and better after a successful finish last year.
The Pacific Showdown will feature not only local but a few international boxers as well which is more than the previous boxing promotion.
Hill says there's been a lot of international interests from Australia and Samoa which they have accommodated.
Article continues after advertisement
Hill says there will be eight sets of fights with the main bout between Isikeli Senidoko and Joseph Kwadjo.
"We've got the big boys coming in as well, lining up two super heavy weight fights between Fijis super heavyweight champions James Singh and up-and-coming heavyweight boxer Semi Dauloloma. So there's a lot of beef going on online, a lot of talk and banter going on between the two of them so this is an interest to the boxing fans in Fiji"
The Pathway Pacific Showdown will be held next weekend at the FMF Gymnasium in Suva.
The main card will start at 6pm.