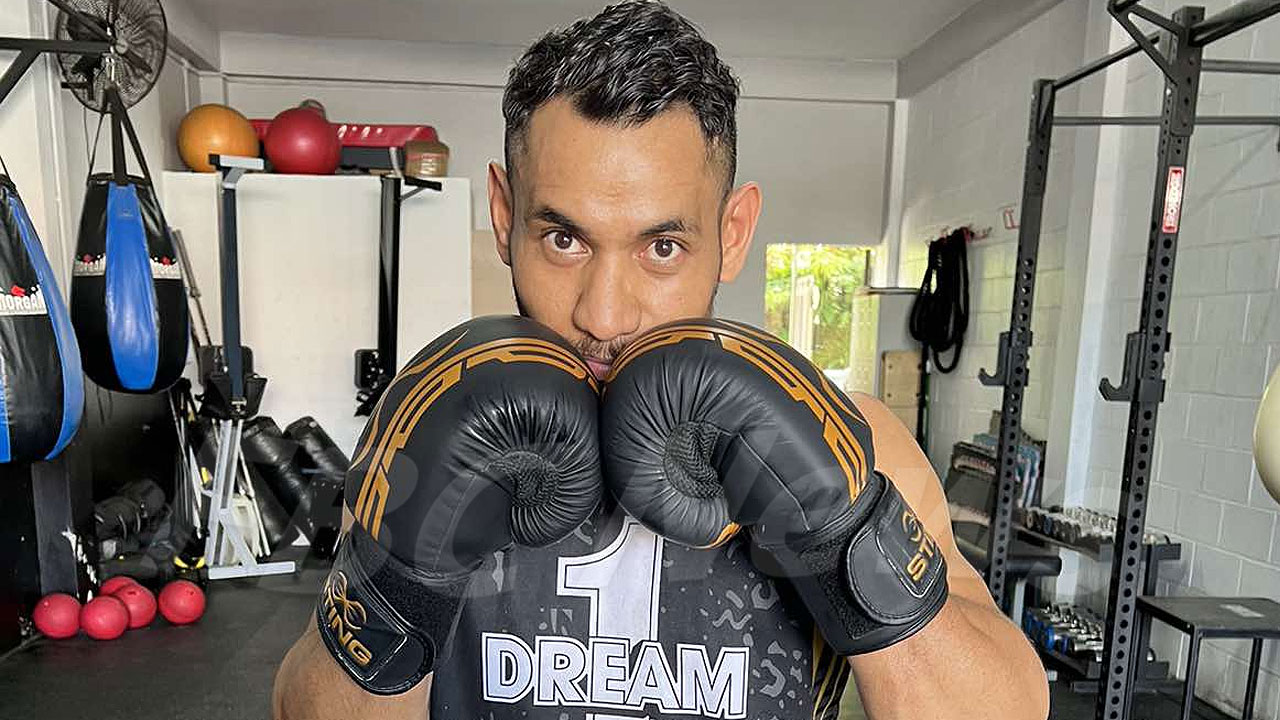 Winston Hill
Winston Hill, a renowned figure in the boxing arena, is contemplating the prospect of challenging pugilists from various weight divisions.
Hill asserts that he is not daunted by the prospect of facing boxers from different weight categories, as he has devised strategies to enable him to meet the requisite standards
The Olympian further hinted that fans can anticipate these bouts in the near future.
Article continues after advertisement
"I can fight at 68, 69, and 75. I physically prepare for the match ahead. I create a bulletproof strategy, you might say, to get into the fight."
Hill emphasises that his primary focus is on achieving victory, irrespective of the weight class of his opponents.
He adds that he is already in the process of identifying potential challengers.
Meanwhile, Hill is expected to fight New Zealand's undefeated boxer, Dylan Archer in November under the Tuwai Boxing Promotions banner.