In a heart-stopping showdown, Yat Sen Secondary emerged victorious in a pulsating U19 boys Vodafone Fiji Basketball tournament clash against Suva Grammar School.
The contest, which had fans on the edge of their seats, ultimately concluded with Yat Sen claiming a nail-biting 36-35 win in overtime.
From the opening tip-off, it was evident that this game was destined to be a battle of epic proportions. Both teams exhibited incredible skill and determination, matching each other bucket for bucket.
Article continues after advertisement
The atmosphere inside the arena crackled with energy as passionate fans from both schools filled the stands, eagerly hoping to provide that extra boost to their respective teams.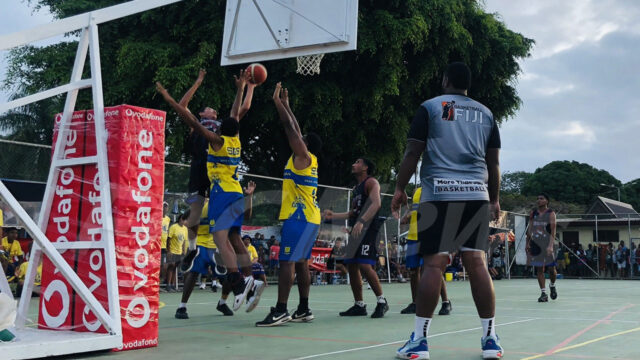 Yat Sen's offensive drives were met with resolute resistance from the Grammar side, as both teams relentlessly pursued victory.
The intensity of the competition was high as each possession became a potential game-changer.
As the game ventured into overtime, tension reached a fever pitch.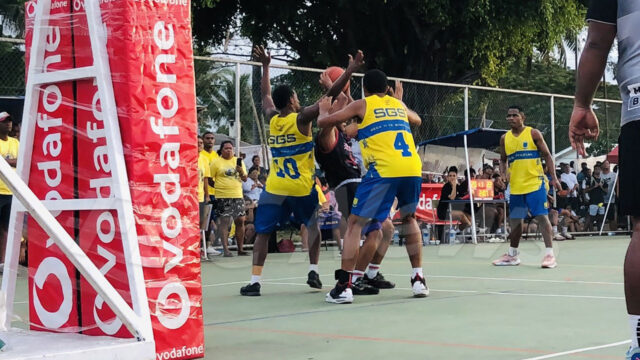 Grammar had a crucial opportunity to clinch victory with a free throw, but the basketball gods had other plans.
Their attempt fell short, sending Yat Sen fans into a frenzy of jubilation as they celebrated their hard-fought triumph.