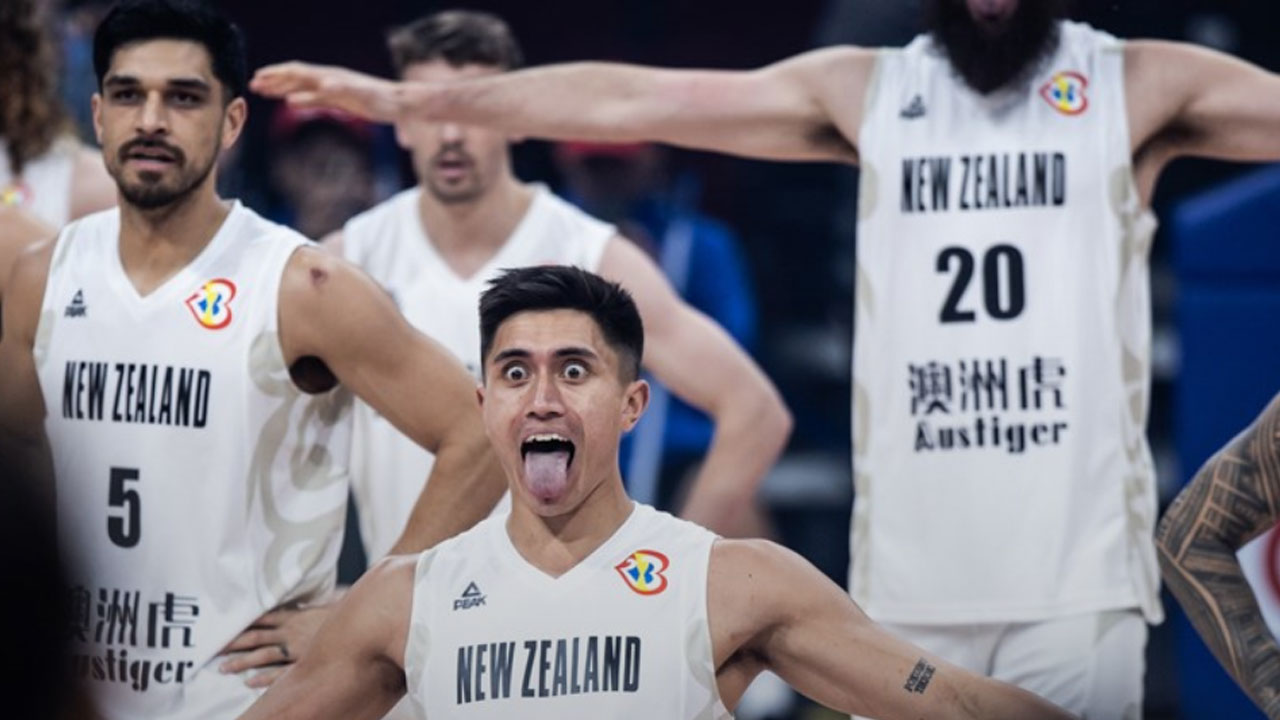 [Source: FIBA]
Egypt had a chance to book a direct flight to Paris, but they will have to settle for a layover instead.
New Zealand defeated them 88-86 in the last game for both squads at the FIBA Basketball World Cup 2023.
Both teams finish at 2-3, and are in the waiting room, searching for confirmation of their spot in one of the FIBA Olympic Qualifying Tournaments next summer.
Article continues after advertisement
New Zealand went on a 15-0 run, taking a double digit lead and keeping Egypt three or four possessions away for most of the game.
But in the final five minutes, Egypt's full court pressure began to bother the Tall Blacks. New Zealand had an 80-70, which evaporated in three minutes, and Ehab Amin's three-pointer ended a 13-2 Egypt run to put the Pharaohs up 83-82 with two minutes to play.
Jordan Ngatai responded with a corner three to put New Zealand back up. Amr El Gendy hit one back, but at 86-86 with 17 seconds to play Reuben Te Rangi drew a blocking foul. He made both shots, while El Gendy's long three did not drop for Egypt on the other end.
TCL Player of the Game: Finn Delany has been a constant threat from day one of this event, and he saved his best for last, picking up 27 points on 8-of-9 shooting, with 4 rebounds, 2 assists and a block.
Honorable mention goes to Izayah Le'afa, who also had 27 points, off the bench.
In other matches, Lebanon 81-73 Iran, Mexico 93-80 Jordon, Japan 80-71 Cape Verde, Philippines 96-75 China, Ivory Coast 77-87 France, Finland 90-75 Venezuela, Angola 78 – 101 South Sudan.