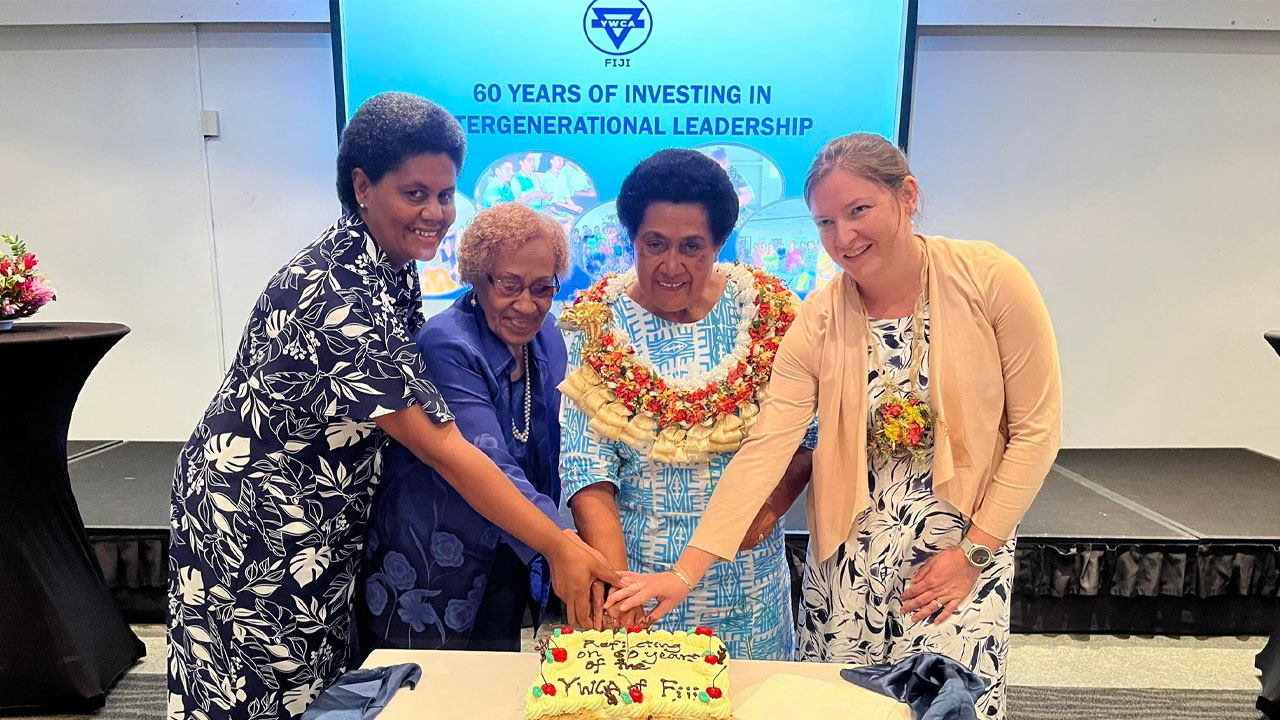 [Source: Young Women's Christian Association/Facebook]
The Young Women's Christian Association (YWCA) celebrated its 60th anniversary at Holiday Inn Suva, with the event being officiated by the Prime Minister's wife, Sulueti Rabuka.
The event featured a speech by Rabuka, who expressed her view of the YWCA as a platform for women to voice their concerns and come together.
She highlighted that back in the days when she was a teacher, the YWCA was a place where they could raise issues and concerns that they faced.
Article continues after advertisement
"Not only at night, sometimes being a school teacher during the school holidays that we used to meet. And that's a place where we could go and share with the other teachers that were single and shared things that we used to meet and problems that we faced"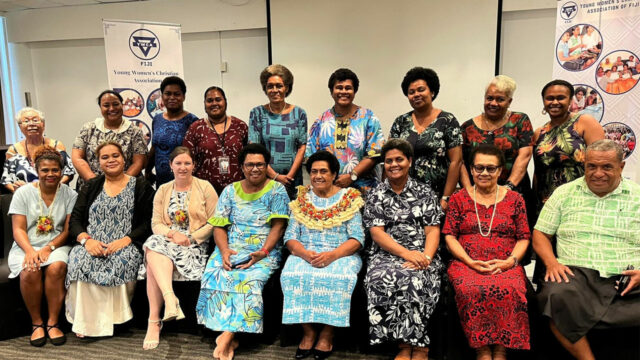 [National Executive Board of YWCA with Chief Guest Sulueti Rabuka (with garland) and the Board of Trustees]
YWCA General Secretary Eleni Nabalarua says being one of the younger members in the organization it was interesting to see the leadership and women empowerment in YWCA
"Was very inspiring to know that we came from a long, rich history of women's empowerment in the YWCA and also from women who have impacted Fiji"
The YWCA aims to foster personal growth and promote community engagement.
The anniversary's theme focused on reflecting on 60 years of investing in intergenerational leadership.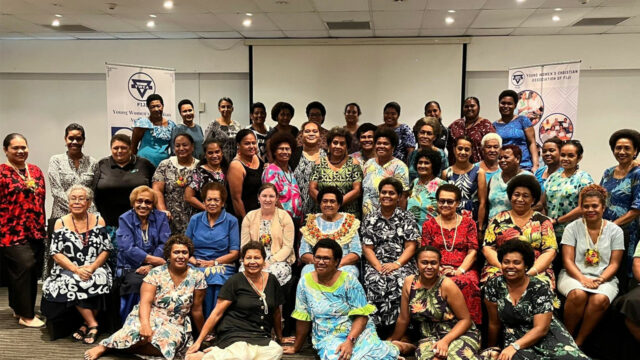 [Members of the Suva Y and invited guests]