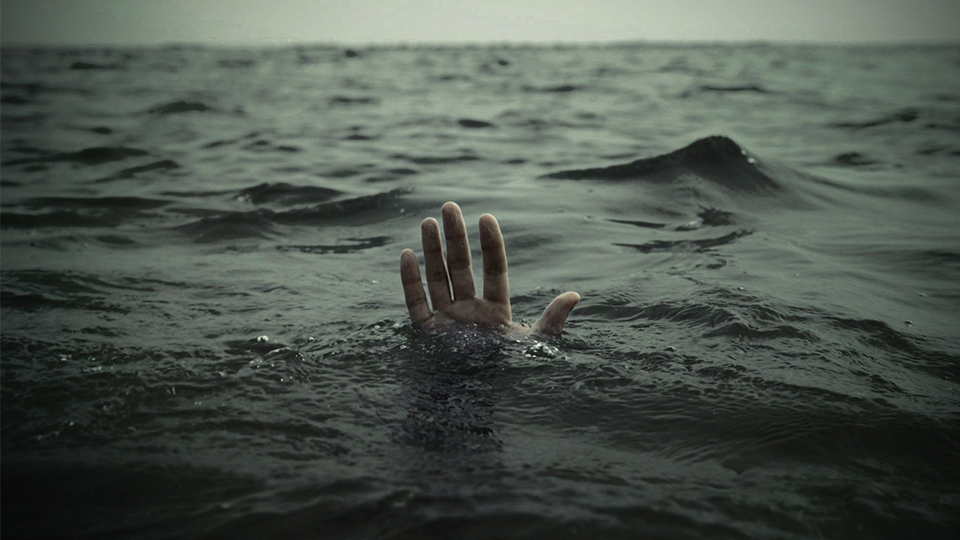 A woman has died after being swept away by a powerful current, and two young children are missing.
Police say the incident occurred in the Korociri River this afternoon.
It's believed they were out fishing when the incident occurred around 1pm.
Article continues after advertisement
Police say the body of the 59-year-old was recovered meters away from where they were last seen.
The missing children are aged eight and seven.
The search continues.