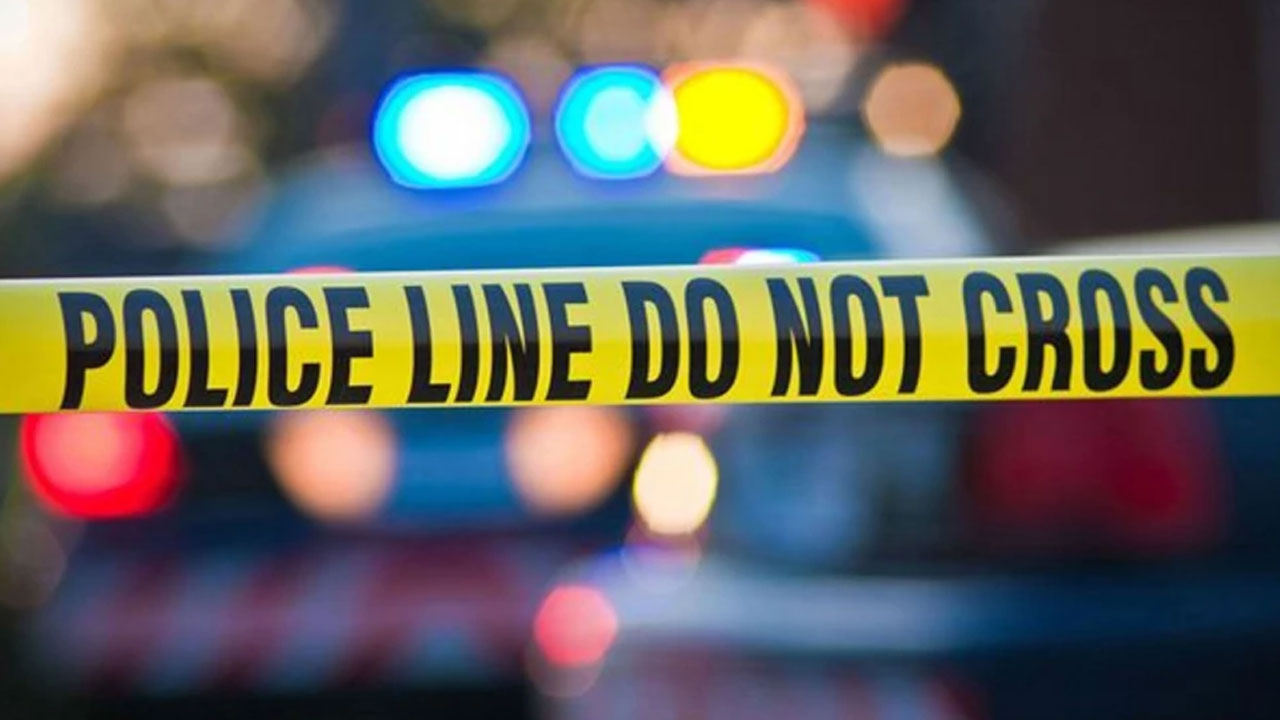 A 30-year-old woman from Matalevu, Tavua, is the country's latest road fatality victim.
Police say the victim was allegedly crossing behind a truck when she was bumped by a vehicle driven by a 74-year-old man traveling in the opposite direction.
The incident occurred in Waikona, Tavua, yesterday afternoon.
Article continues after advertisement
Police investigation continues.